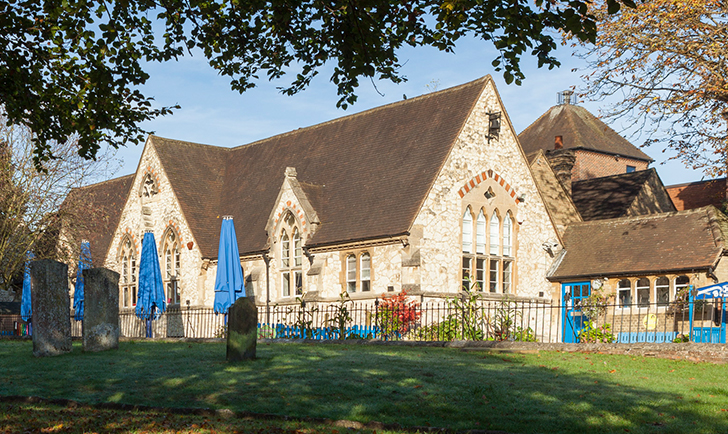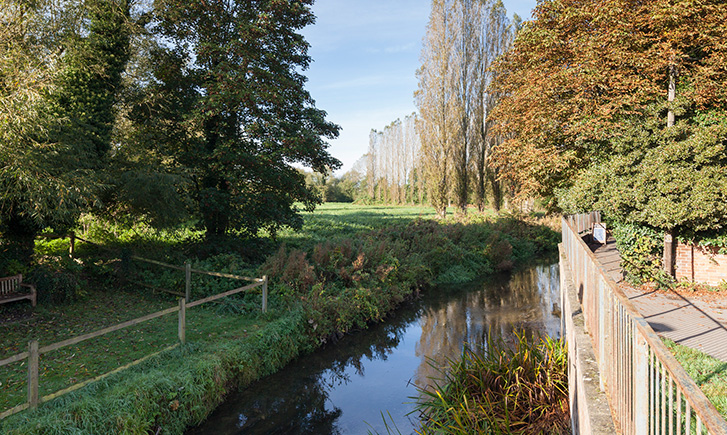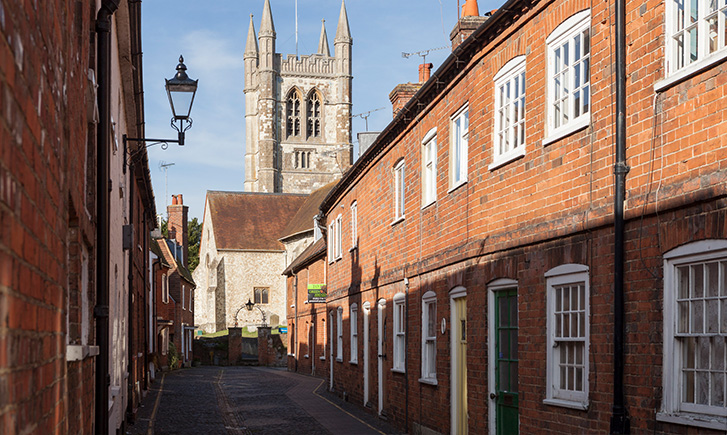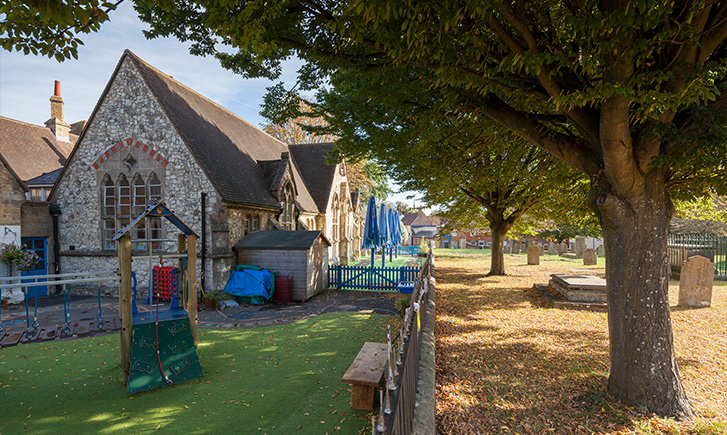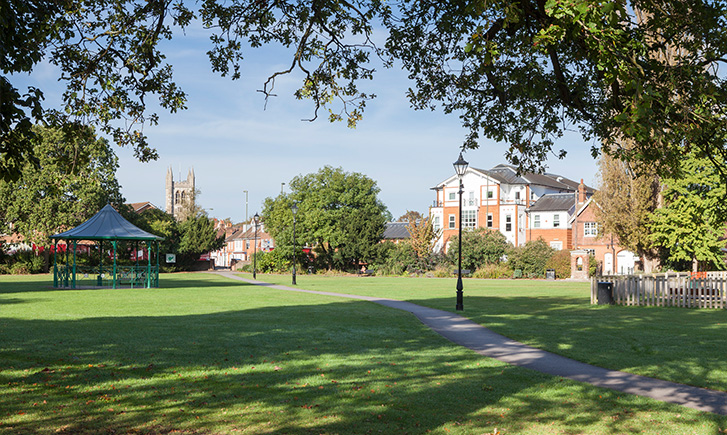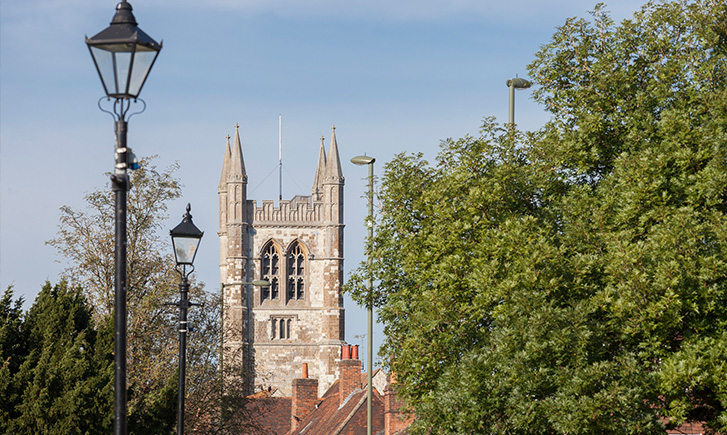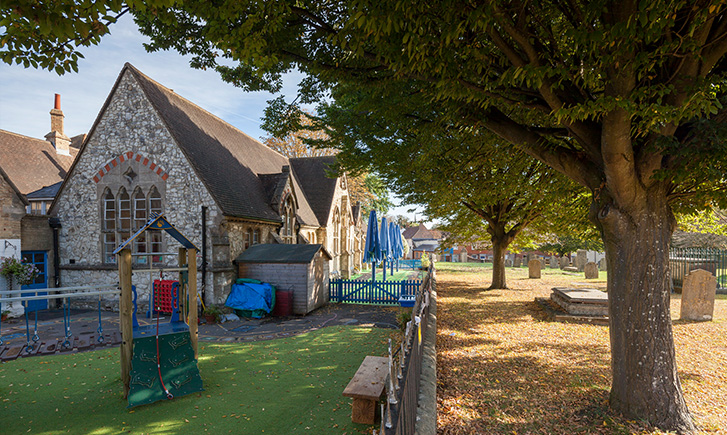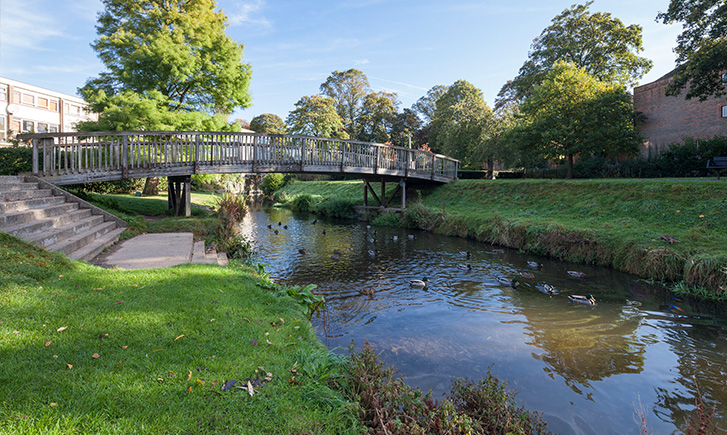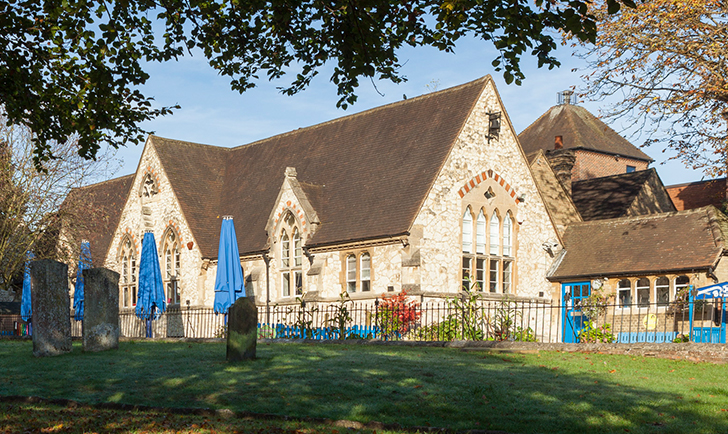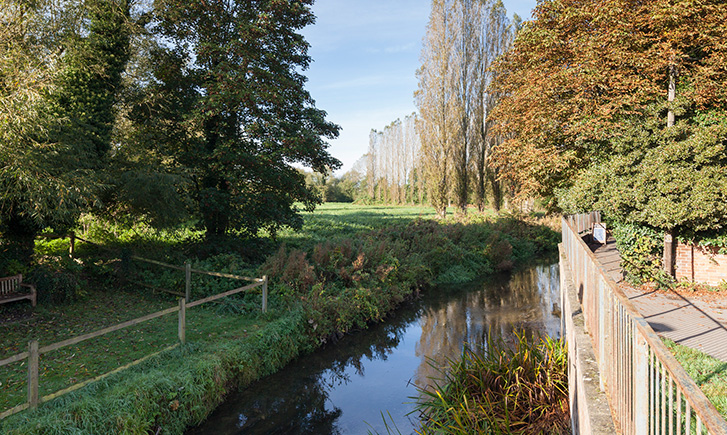 Eco School
2019-2020
The Eco-council have been busy at work over the last few weeks planting up their Class raised beds so we have some flowers to cheer us up through winter.
However, some of their work you won't see until Spring!! They also planted bulbs, learning that like seeds they need to be planted below the soil. They got to see the roots and shoots that had already started to grow and do lots of digging. They are great mini beast identifiers, a result of using good noticing skills while they dig.
2017 - 2018
Eco Council planted pond plants at the allotment, with help from Heather Angel.
Please click here to view the video.
This week the eco council were getting ready for Farnham in Bloom. You may have noticed some wellies by the St Andrews Playhouse in the playground. The children have now planted them with a wild seed mix for a "Wildflower Wellie Meadow", so watch that space for a splash of colour.
The other project was a new secret garden behind Mrs Clark's office & Owl Class. The children did a plan showing the few areas that got some sunshine so we could put the plants in the right places! Then we talked about what we wanted to keep - the bench, pond, bird house, flowers and tree!! It's amazing what's hidden away there.
The children then said what they wanted to add to make it a tranquil wildlife garden. They chose flowers to attract bees & butterflies, more ponds and footprint artwork. These were all drawn on the plan. There is already some wildlife, we spotted a Robin, ladybird, beetle and snail while we were there. And hopefully, there will soon be some more.