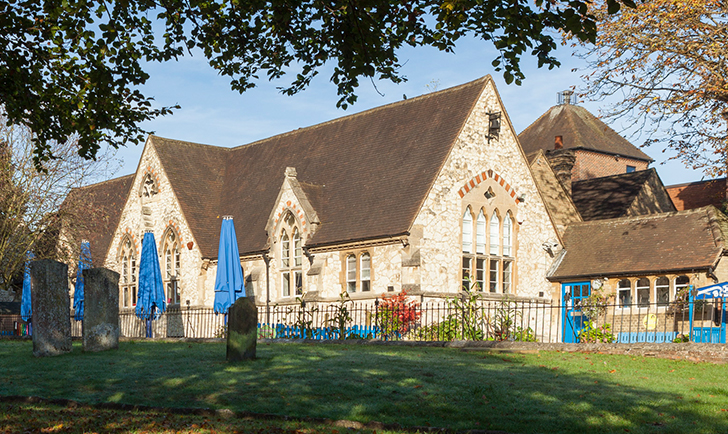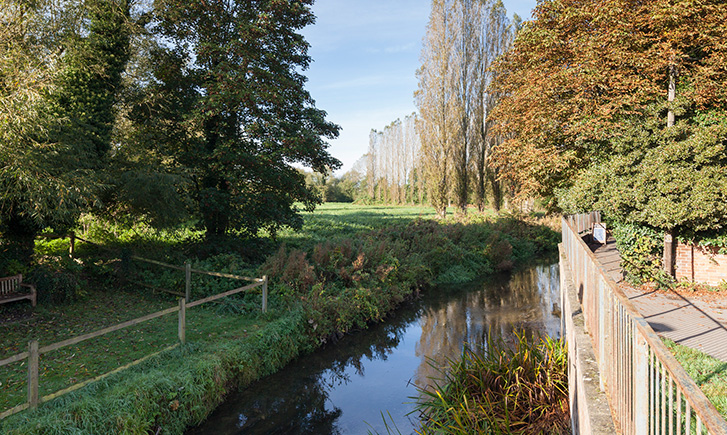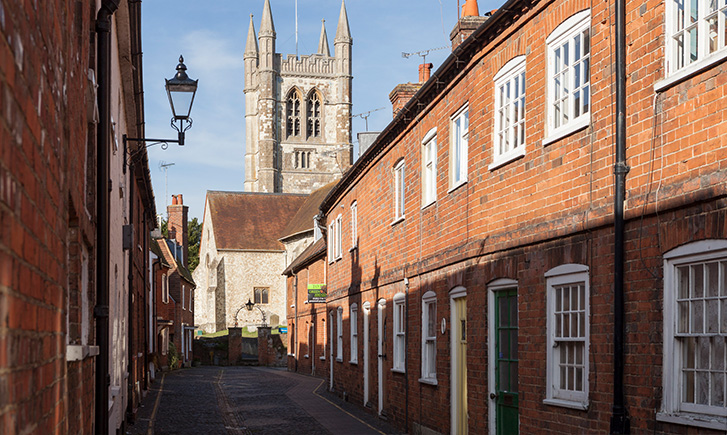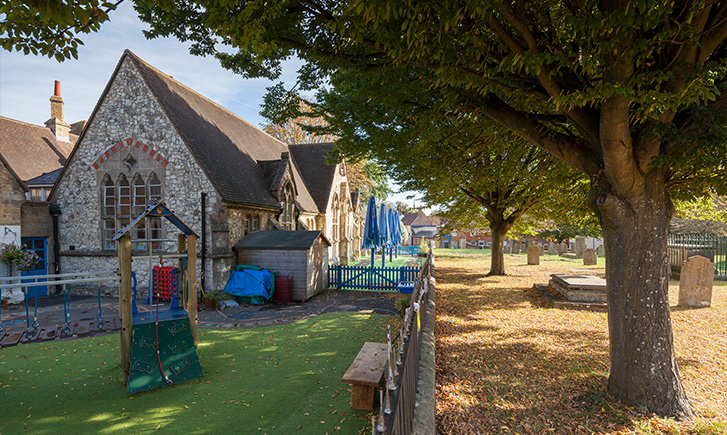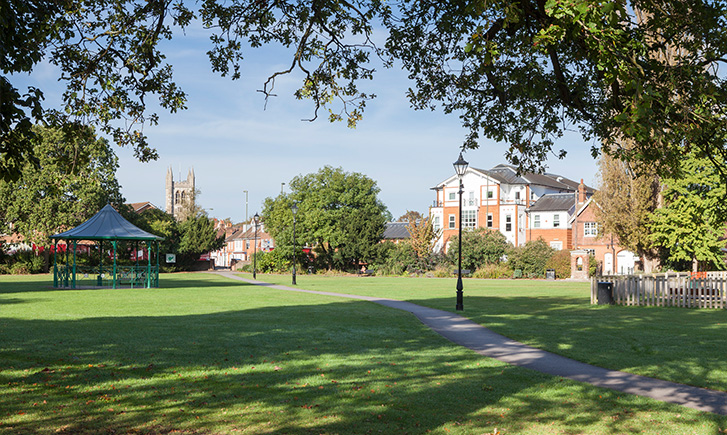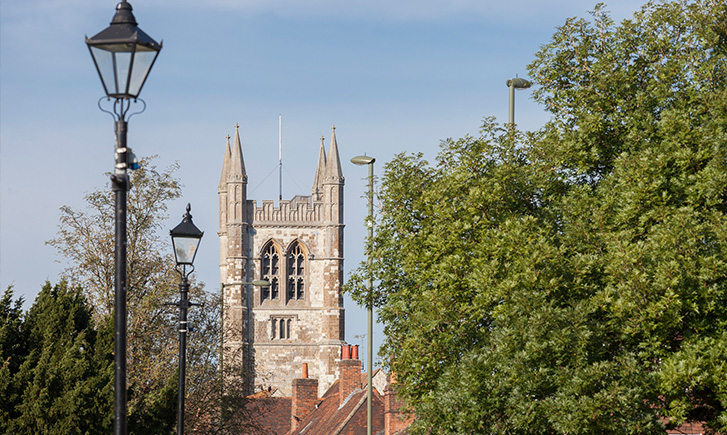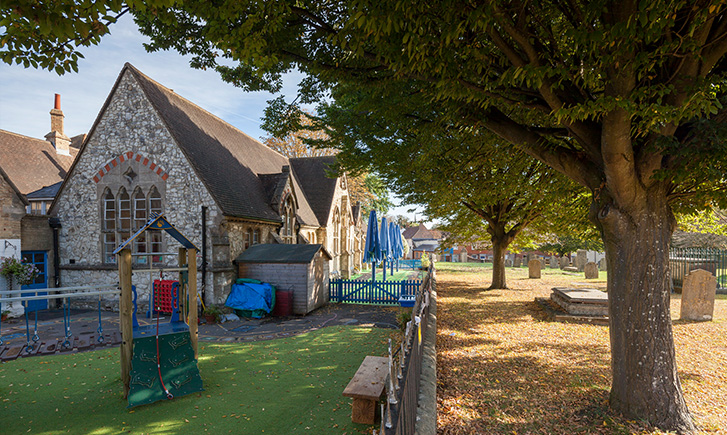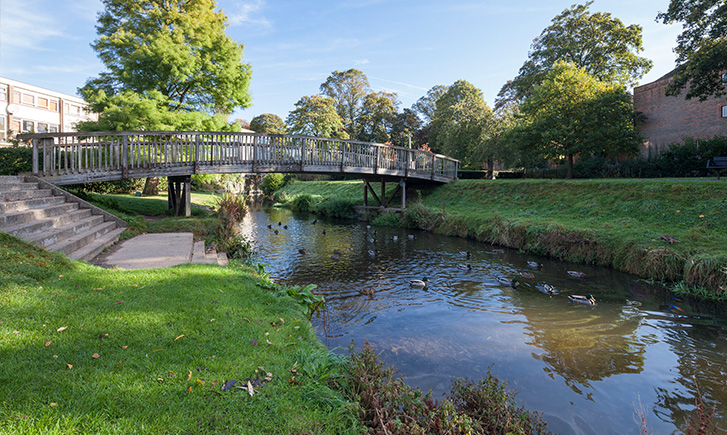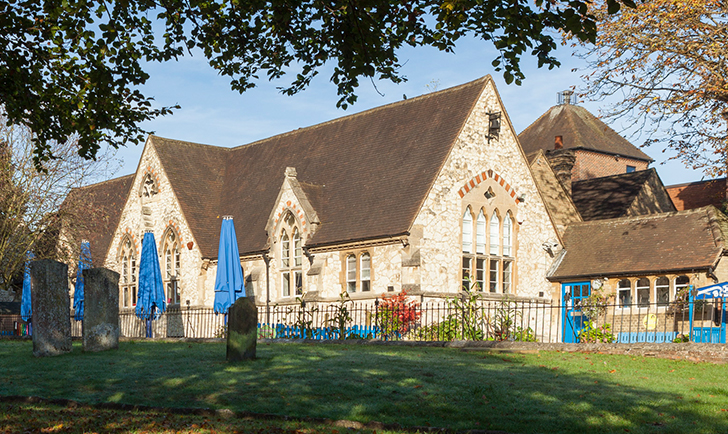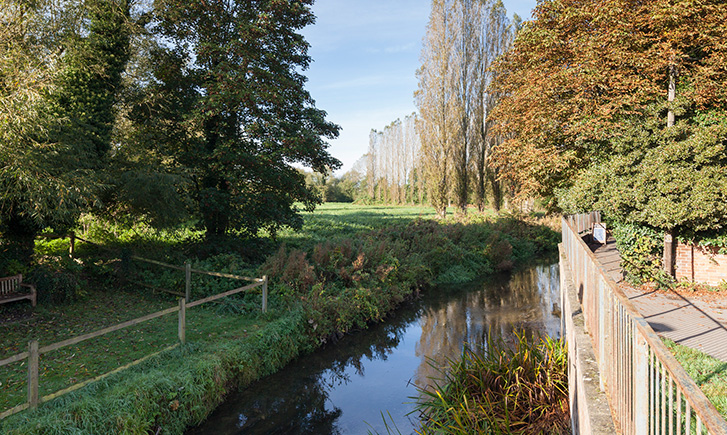 Local Committee
Local Committee Information 2023
Meet the Local Committee members
Local Committee members can be contacted via the school office by phone on 01252 716 305 (option 3) or via email at clerk@potters-gate.surrey.sch.uk.
GIAS - Get Information About Schools
2022/2023 LC Meeting Attendance
Potters Gate CE Primary School and St Andrew's CE Infant School
Local Committee meeting dates 2023 – 2024
Autumn term
16th October 2023 at 5.00pm
28th November 2023 at 5.00pm
Spring term
23rd January 2024 at 5.00pm
5th March 2024 at 5.00pm
Summer term
7th May 2024 at 5.00pm
2nd July 2024 at 5.00pm
Larry Peppin - Chair of Local Committee
I have been involved in primary education all my working life. I came to Farnham in 1989 when I was appointed as Headteacher of William Cobbett Junior School. In 2014 I was appointed as Executive Head of Weybourne Infant School and William Cobbett Junior School. In this role I was privileged to be involved in the amalgamation of the two schools to form William Cobbett Primary School.
In 2015 I retired. Mrs Venables contacted me and invited me to become a governor at Potters Gate Primary School. Now I feel very honoured to be the Chair of Local Committee of both St. Andrew's Infant School and Potters Gate Primary School. As a joint governing body we are committed to providing a creative, nurturing, Christian and high quality education for all our children.
In my spare time I enjoy trying to keep fit by attending classes at the Nuffield Gym. My other community role is being a member of the Hale village Carnival Committee. The Carnival is held on the first Saturday in July and organising the procession is my responsibility. A great day out for all the family!
Jayne Venables - Executive Headteacher LC Member
I have been associated with St. Andrew's Infant school since 2008 when I first started working at the school as Kingfisher Class teacher, and then becoming the Headteacher at the school in 2011. I became the Headteacher at Potters Gate Primary School in April 2015 and it is so exciting to be working with both schools currently.
When I am not working at Potters Gate Primary or St. Andrew's I like to spend time walking with my lovely Working Cocker Spaniel, Jasper and out in my garden. I have chickens which help with my other passion which is cooking. When I find quiet time I like to knit and read. I live in Farnham with my two teenage children.
Carol Trottier - Staff LC Member
Having lived in Farnham for 23 years I feel very fortunate to live in such a wonderful town. Since 2009 I have been teaching in Farnham schools and now have the privilege of working with wonderful colleagues and children at both Potters Gate and St Andrew's.
I have three teenage daughters and one very cute guinea pig called Lily. As a family we love travelling, walking, cooking and generally just being together!
Catherine Knight - General LC Member
I am really pleased to be able to support St Andrew's infant school as a co-opted Local Committee member. Our twins started at this idyllic school in 2014 and have enjoyed every day they have spent there. I had gained some insight into school life via volunteering with reading in reception and school trips (which I would recommend) but wanted to learn more about how the school works and develops children locally. We have three children who enjoyed a fantastic introduction to school life at St Andrew's.
I have worked in destination marketing for the national and regional tourist boards much of my career and now also lecture adults in marketing.
I think it is important parents understand what LC members (and can't do).
Dr Andria Degia-Davies - Parent LC Member
Having lived in Farnham town centre for over 20 years I feel very connected with the local community. I have been a Local Committee member since my daughter started reception at St Andrews in 2016, when I was immediately struck by what a nurturing and holistic environment the school offered. As both of my children now attend Potters Gate I have been able to witness first-hand the positive changes that have come about now that both schools are under one leadership team. The schools collectively strive to offer a curriculum that is stimulating and inclusive, whilst meeting the needs of children who may find their environment more challenging. It is a pleasure to be part of the governing body, and as nominated Child Protection governor I am committed to both support and challenge the Executive Leadership.
I work in Clinical Research as a director within General Medicine, currently focusing on pediatrics and rare disease.
Jonathan Wheatcroft - General LC Member
"I am one of the co-opted Local Committee member at St. Andrew's and Potters Gate. With a financial background as a forensic accountant, I provide help and guidance in respect of managing the schools' resources and its finances. As an outsider (I don't live in Farnham), I also provide an independent and objective perspective regarding the running of the schools.
On a personal note, I have three young children who have just started (or are about to start) their own journeys through the education system. It is fascinating to watch their development at this stage and I fully appreciate how important it is for them to learn in a nurturing and stable environment. As such, I feel privileged to participate as a governor at St. Andrew's and Potters Gate and I'm committed to ensuring that my input is constructive to the schools".
Bonnie Lloyd - Staff LC Member
I have been working as a Class Teacher at St Andrews since January 2017. Prior to this, I have taught in schools across London, mainly within Early Years. I have recently been appointed as the Early Years Leader across St Andrews and Potters Gate. I am looking forward to working with the team, utilising my knowledge and skills to enhance the teaching and learning of the children within this age range.
I am looking forward to my new role as Staff Local Committee member, hoping to gain a greater insight into how a school works 'behind the scenes' and to be a voice for staff members.
Sarah Gudgin - Parent LC Member
I have lived in Farnham with my husband since 2007. Farnham is such a great place to raise children and we are lucky to have such excellent, nurturing schools at its centre. Our eldest child, Arthur, started at Potters Gate in September 2016 (Jemima started in 2018) and, since that time, I have been consistently impressed by the dedicated team of staff and the tireless contribution of parents.
I am a lawyer by profession and am committed to bringing my skills and experience to my Local Committee member role,
supporting and challenging decisions, as and where necessary. Having recently been appointed, I am very much looking forward to this opportunity to be able to support our schools and to learn more about their inner workings.
As a Local Committee member, I want to help to ensure that all children at our schools have the best opportunities to learn and achieve by ensuring that they have a happy and stable environment in which to start their learning journey. On a more personal note, I am a keen runner, although admittedly, my enthusiasm far exceeds any skill! My other passion is food, hence the (need for) runningJ!
Kirsty Lofts - Parent LC Member
I am excited to become a local committee parent member. Since our son joined St Andrew's he has truly flourished in all aspects of his development, and he thoroughly enjoys school life. I have become a parent member of the local committee to represent our children to help them all receive an excellent, consistent and inclusive school experience, in a setting that creates an environment where our children enjoy coming to school to learn.
I work within the Technology sector as a Director of Service Delivery and I'm really looking forward to learning more, and inputting into, the strategic direction of our schools to help our children thrive.