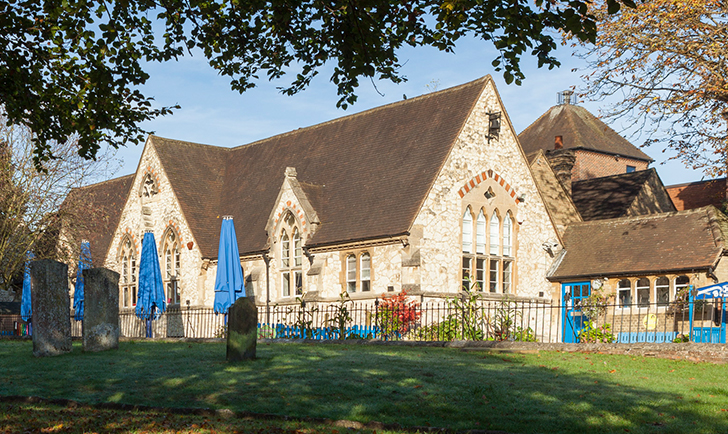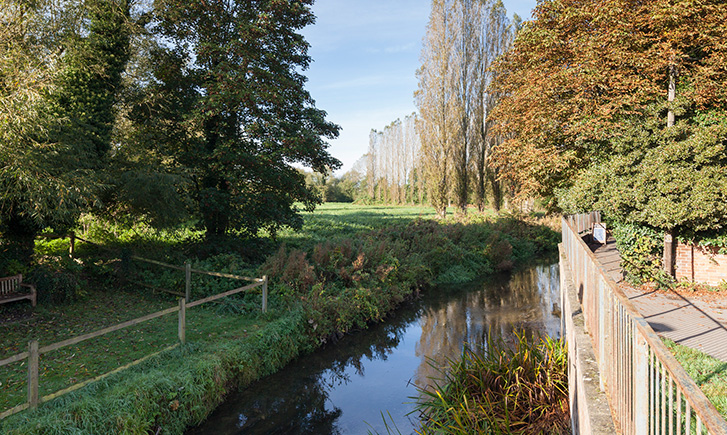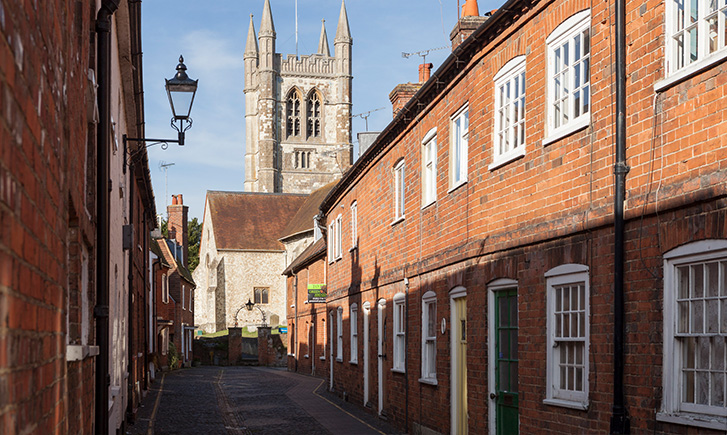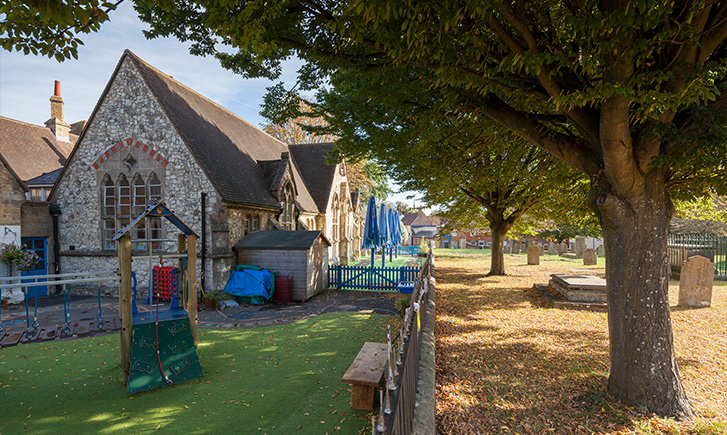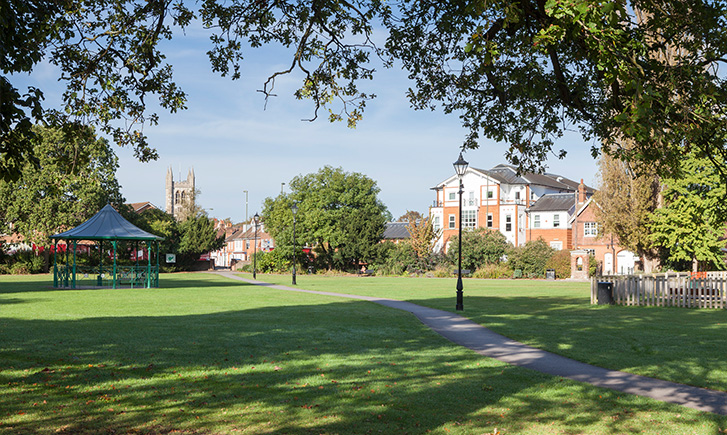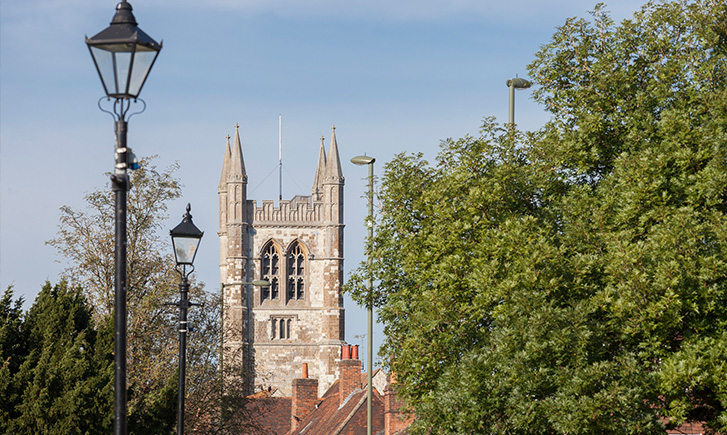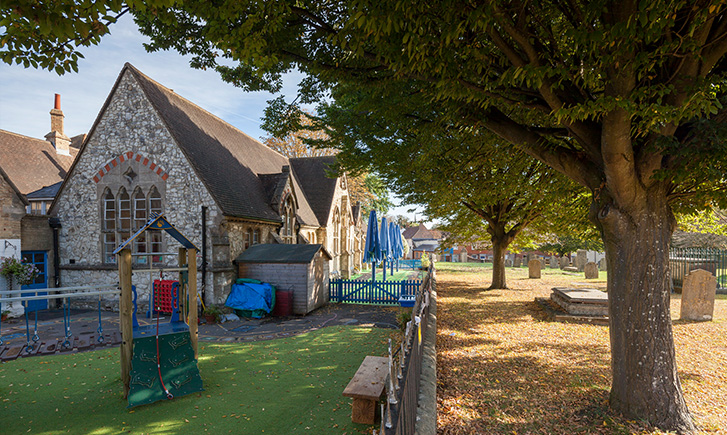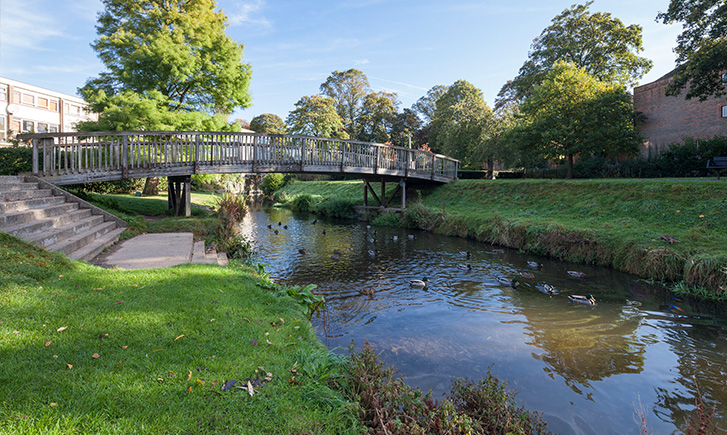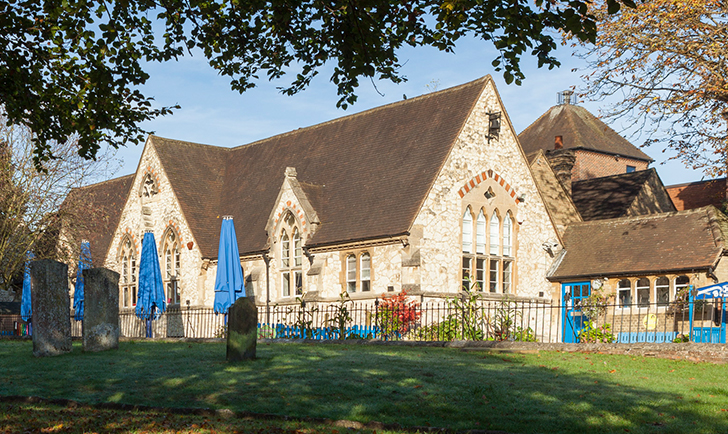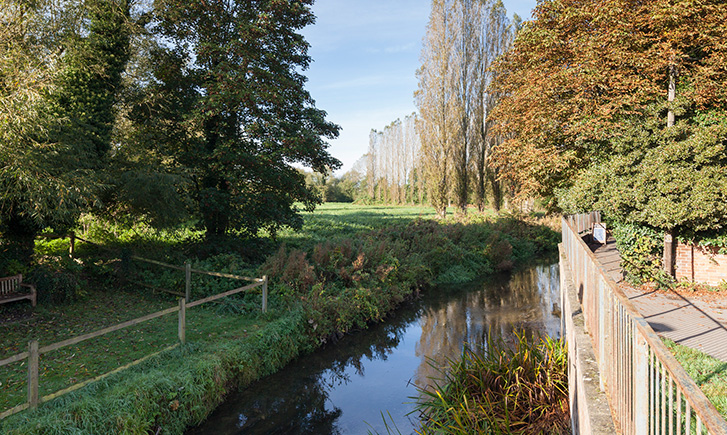 Art
At Potters Gate and St Andrews School we believe that pupils have the right of freedom of expression. Through high quality art education that engages, inspires and challenges, pupils will develop the skills and knowledge to create and experiment.?
Pupils will develop a sense of fellowship and community through collaborative projects and work with local artists and institutions within the context of a World Craft Town. Pupils will also experience the cultures of others through looking at the work of specific artists, workshops in school and visits to institutions outside our local area. ?
In our classrooms, children feel safe and trusted to make decisions and to express themselves without the fear of being wrong or different to their peers. Pupils are given time to communicate and reflect using meta-cognitive skills and are given the opportunity to learn from their peers, celebrating differences in views and ideas.?

Pupils will leave our schools resilient, and confident to express their ideas as they process their experiences of the world around them. ?
Year 2 Leavers Art 2019
Year 2 Kingfisher class have been exploring their creative powers with artists Sonia and Nina. Together they have been inspired by the plants and insects of Bishop's Meadow; building up layers of different materials to complete a mixed media collage.
The key elements have been;-
loose, large scale ink drawings-
detailed tracings of insects- pasting recycled papers-
writing hidden thank you messages
Among the layers lie all children's names and messages about their unforgettable time at St. Andrew's School.
It is a long standing tradition that Year 2 parents club together to employ an artist in residence to work with the children. The children learn new skills and leave behind the work they create as a gift which is displayed in the school for them to see if ever they return.
This year the artist was Denise Jaques. She makes wonderful mosaic sculptures. (www.mosiachappy.co.uk) At our school, we commissioned her to help the year 2 children to create mosaic sculptures to be used in our playground planters.
Robin Class May '19
During Expressive Art and Design, Robin Class have been looking at the famous painting.
The children used different brushing techniques to achieve the desired effect and used their observational skills to look carefully at the colours they needed and how to apply the paint.
Made by our 2018 leavers.