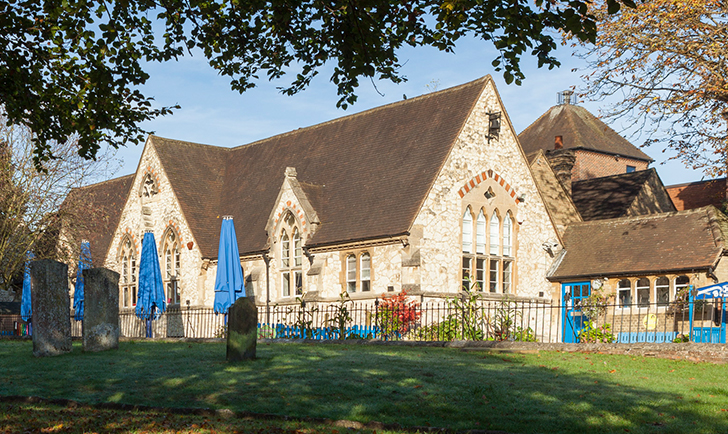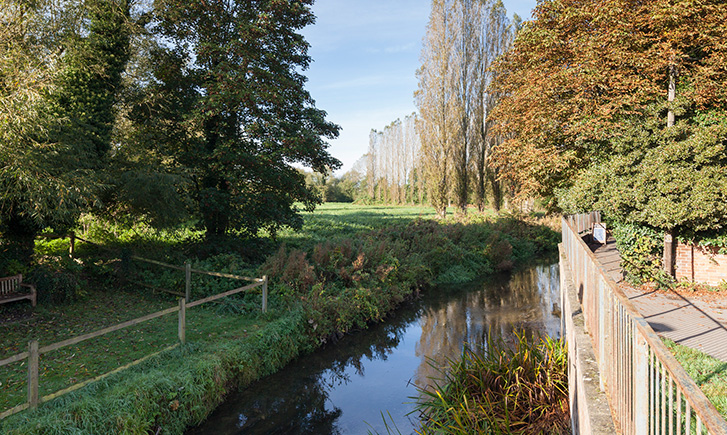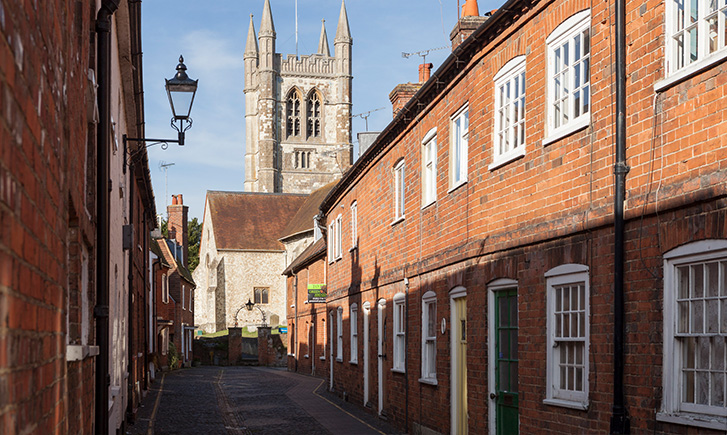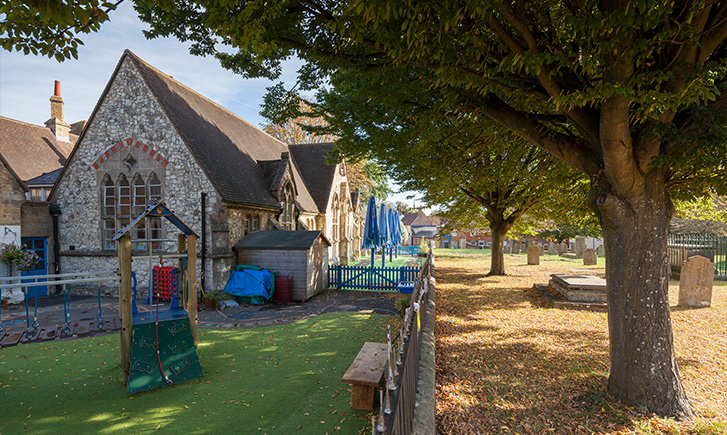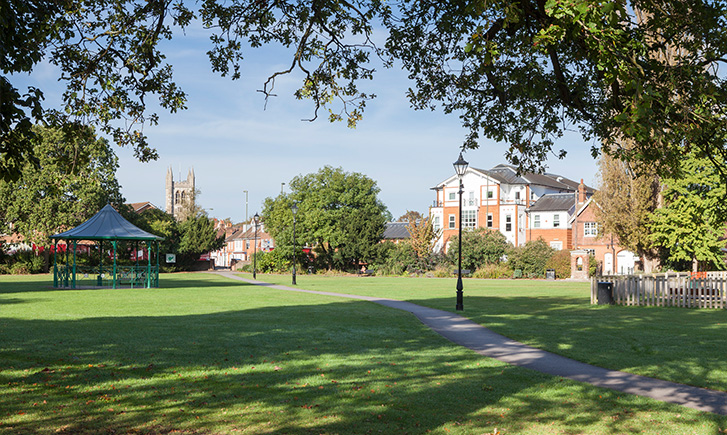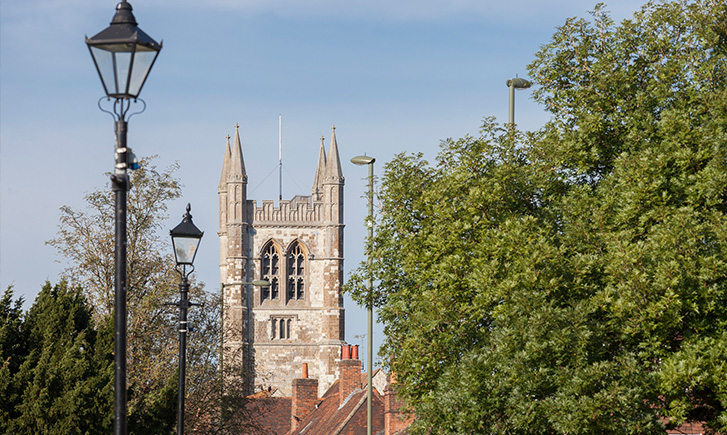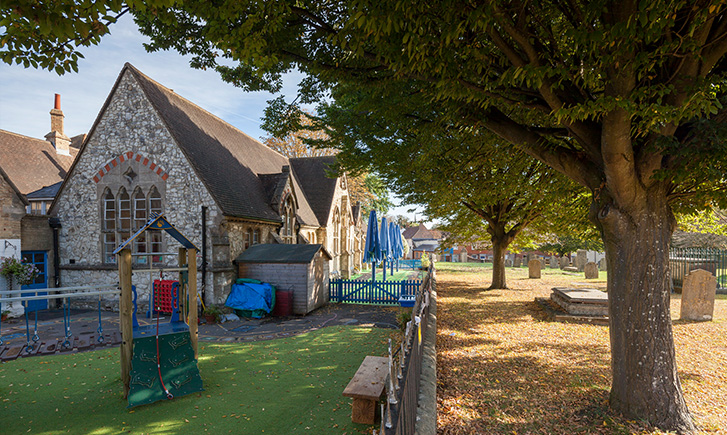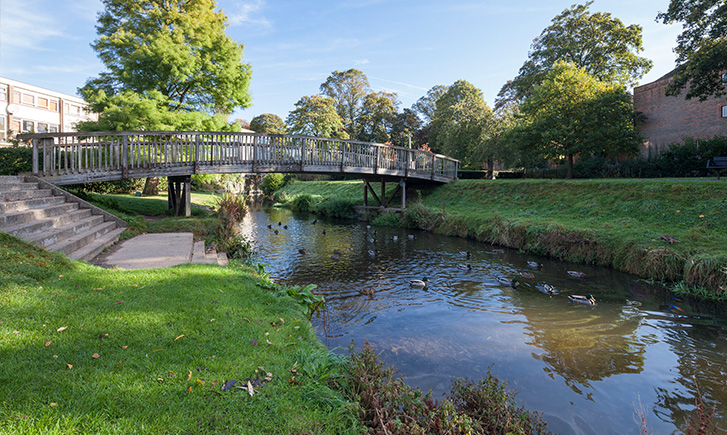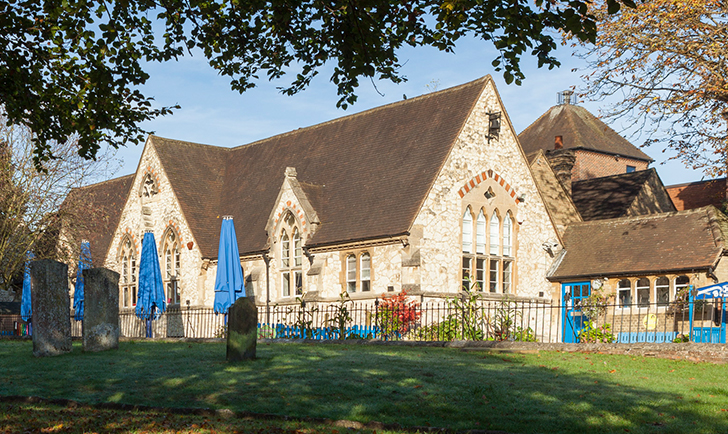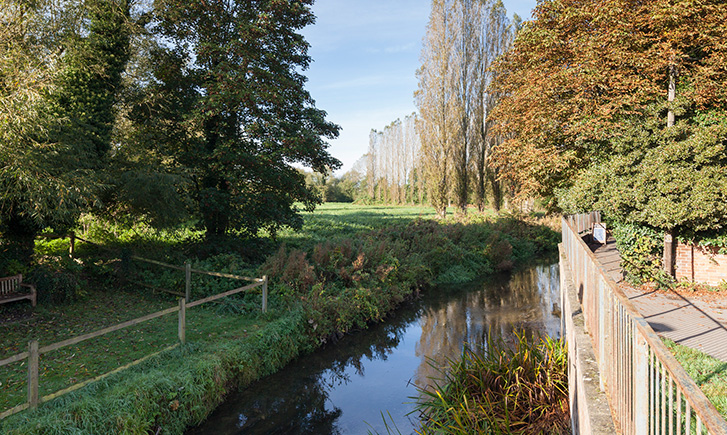 Music
Our Music curriculum fosters the enjoyment and appreciation of music at the same time as developing creativity and technical ability.
Essential skills of music are taught regularly to enable children to develop vocal, rhythmic and instrumental ability, as well as an understanding of musical traditions, styles and cultures.
In Year 2 the children learn to play the recorder and this provides an opportunity to perform to an audience during their end of year performance.
Recorder Lesson
Please click here to view recorder lesson video.