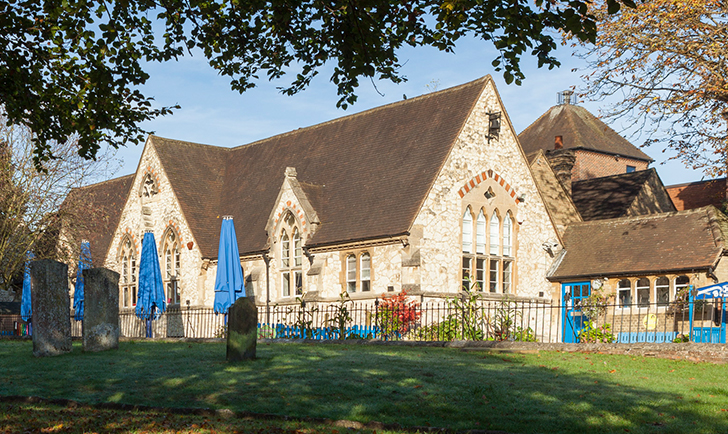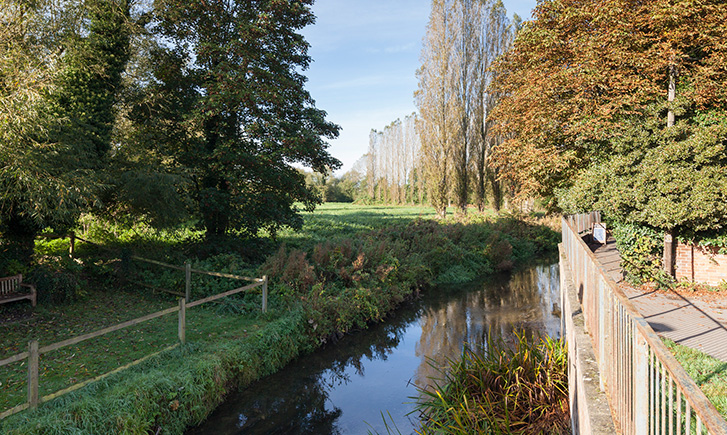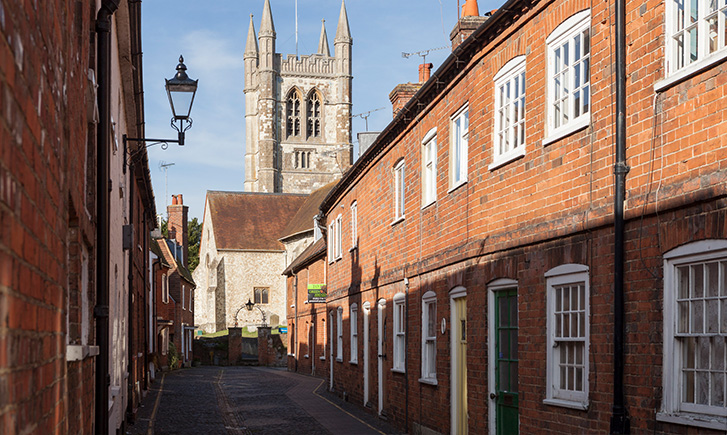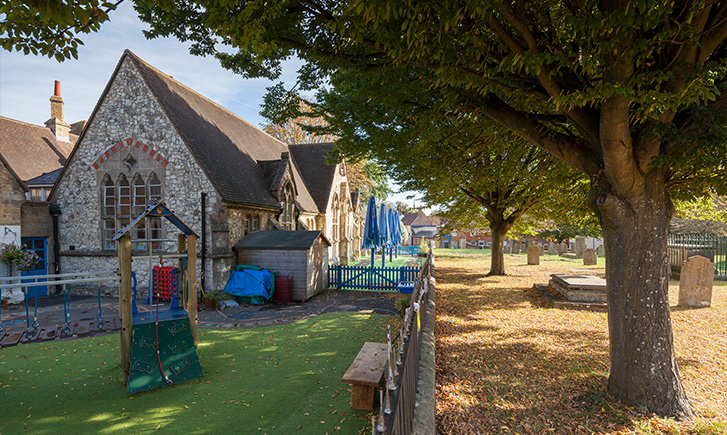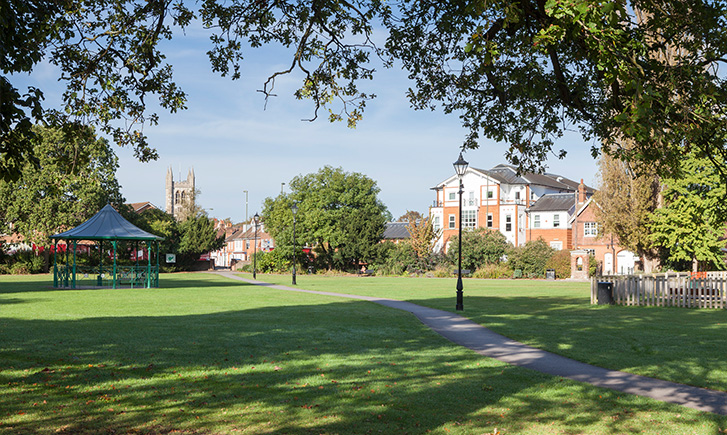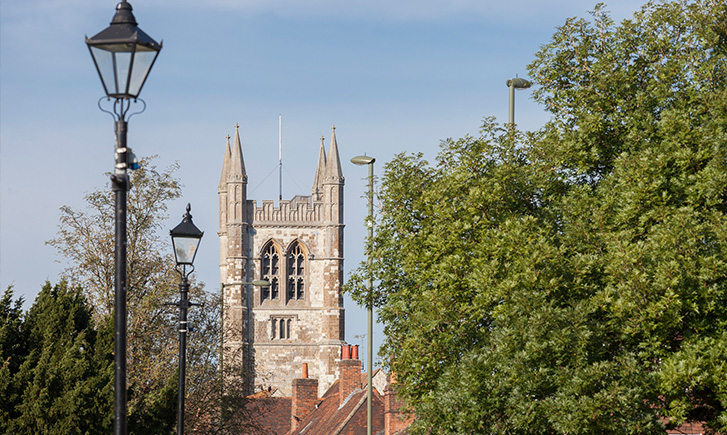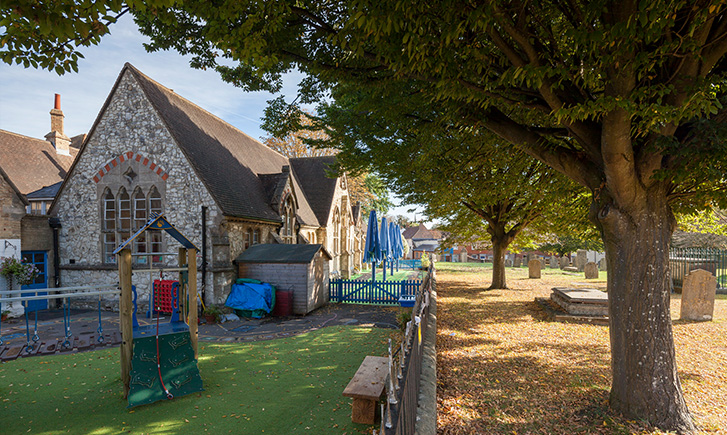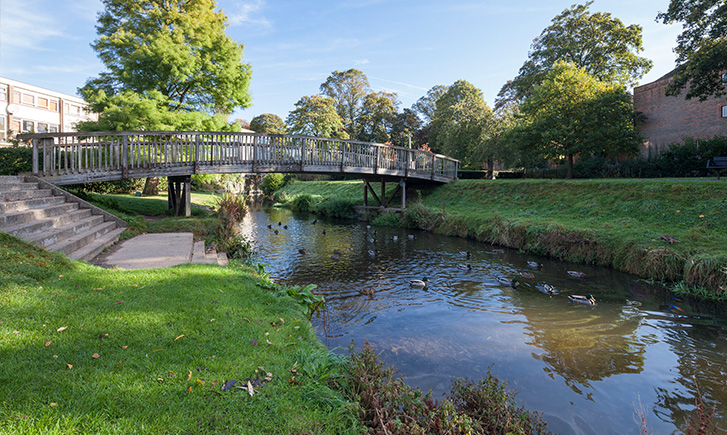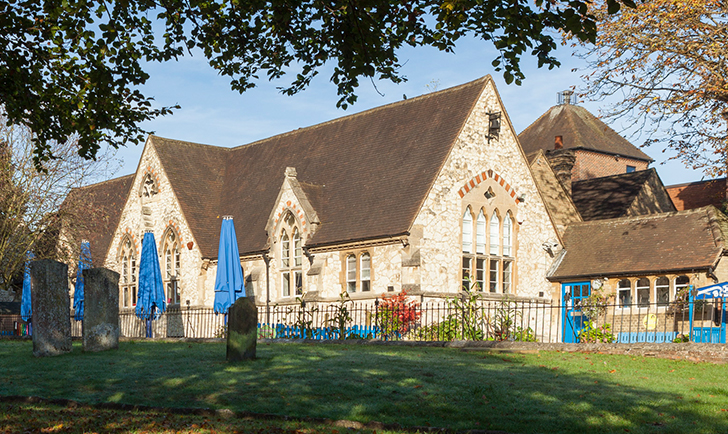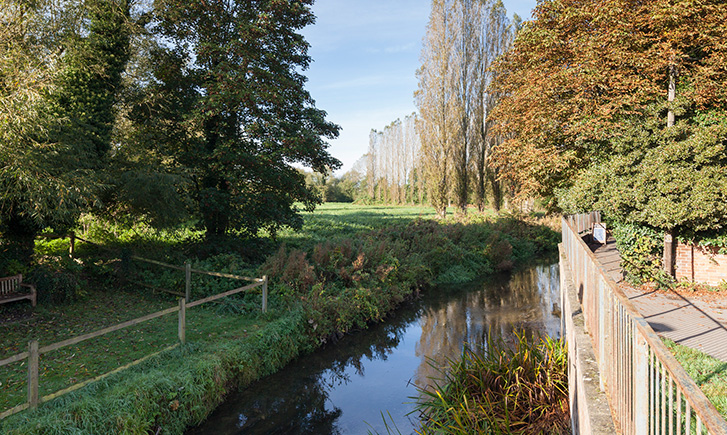 Music
At Potters Gate and St Andrews, we develop children's aspiration to become passionate listeners, creators and performers of a diverse range music. We encourage an appreciation of diverse, global musical genres and spiritual worship is a corner stone of our ethos.
We foster their technical understanding by utilising Surrey Arts practitioners to deliver brass and drumming lessons. The Charanga scheme offers recorder, glockenspiel and percussion opportunities alongside weekly lessons.
We have dedicated time to listen to music and welcome visitors into school to inspire the children to access music for enjoyment, well-being and as a possible career path. Singing Playgrounds gives the children ownership of leading singing groups outdoors and develops fellowship and musicality.
Potters Gate, St Andrews and our extra-curricular groups support local events in the local community and give our children the chance to perform to an audience, within a purposeful context and increase resilience.
The children take part in a variety of music activities as well as their class lesson every week. There are also many after school music/singing clubs throughout the year.
In Year 2 the children learn to play the recorder and this provides an opportunity to perform to an audience during their end of year performance.
Recorder Lesson
Please click here to view recorder lesson video.