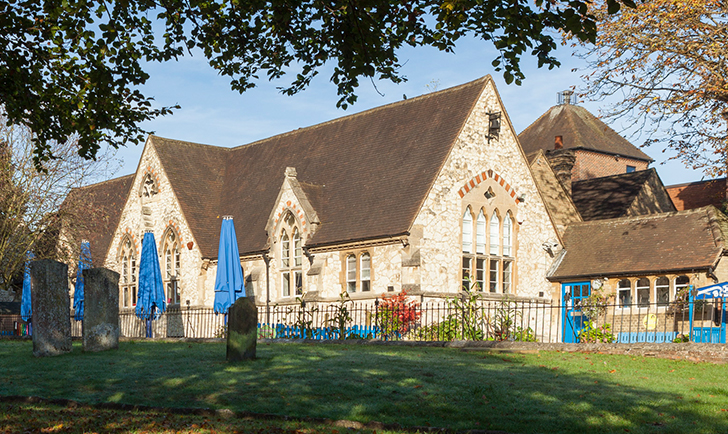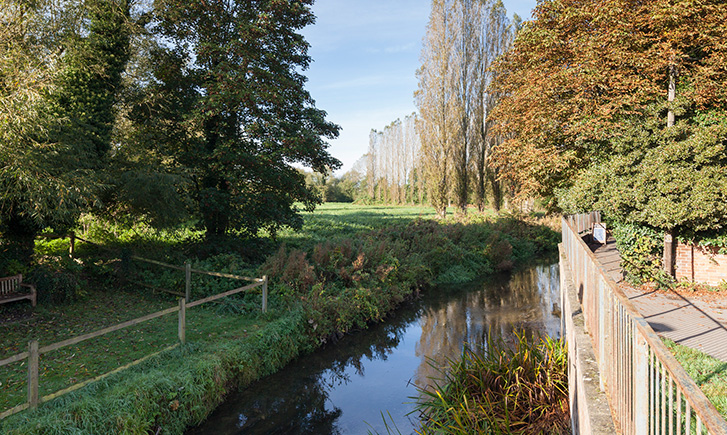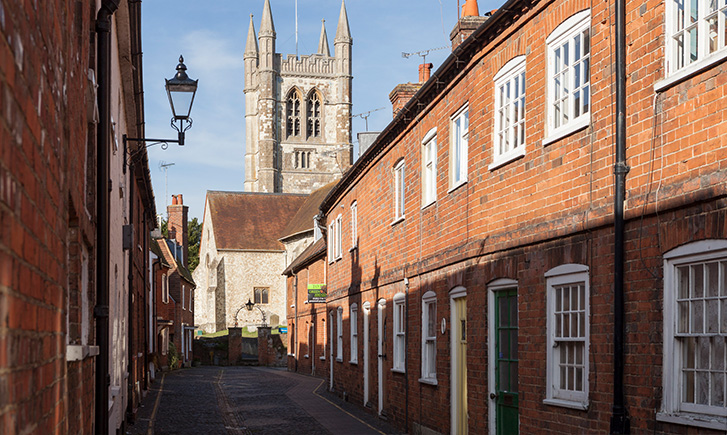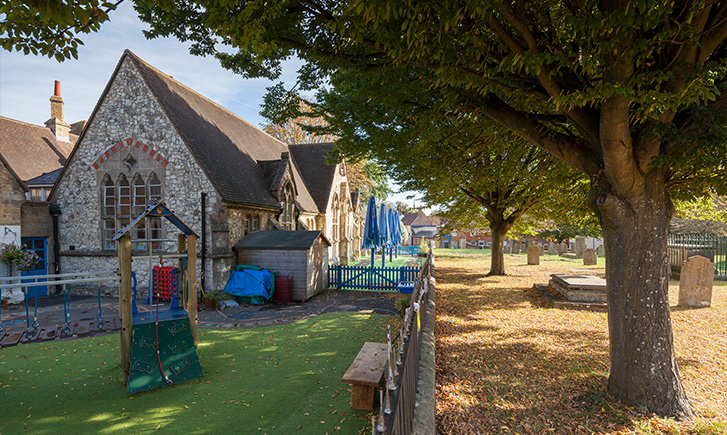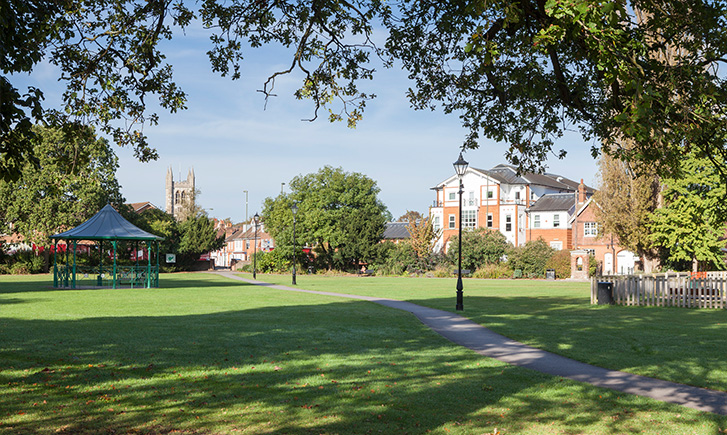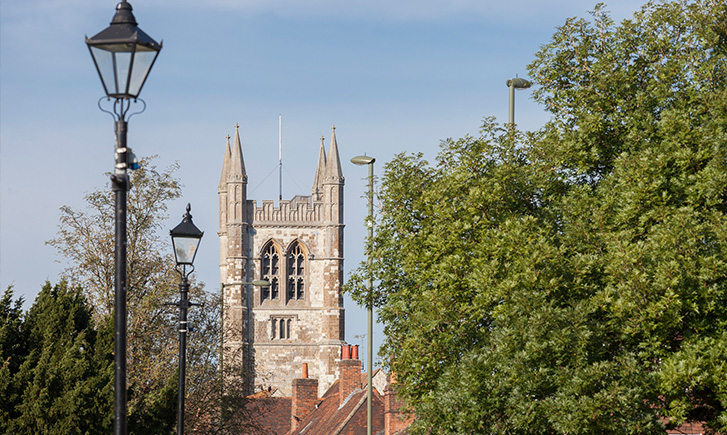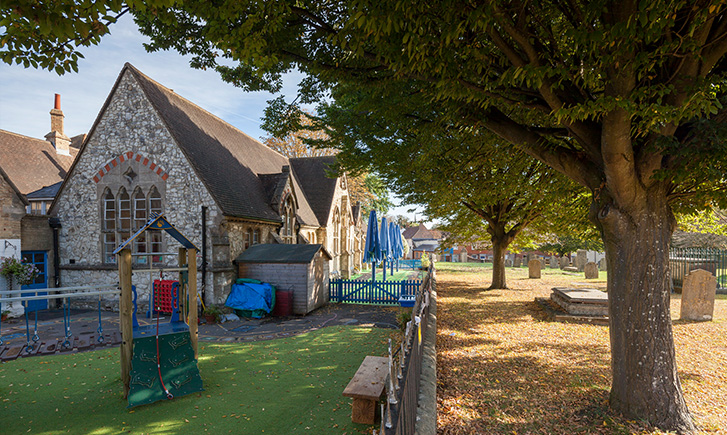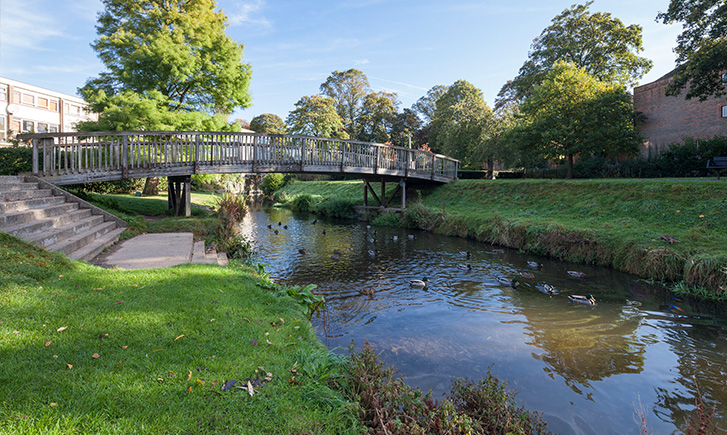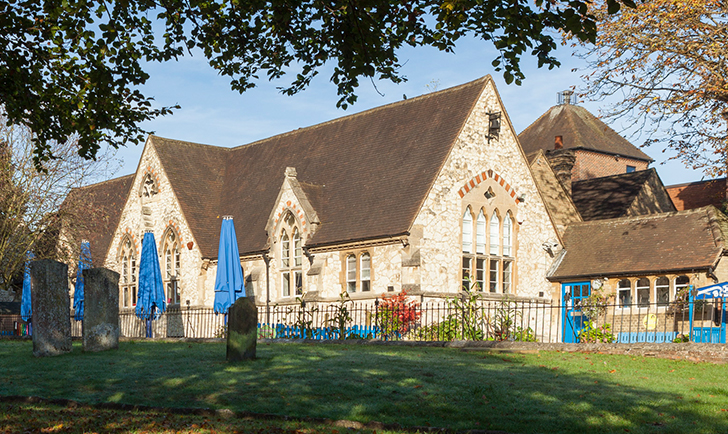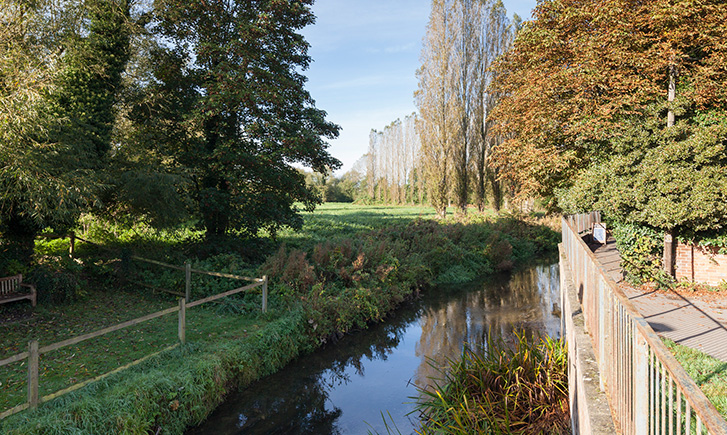 Outdoor Learning
At Potters Gate and St Andrew's we believe that Learning Outside the Classroom (LbtC) enables our learners to be active which readily develops the learning skills of enquiry, investigation, communication, problem solving, evaluation and collaborative learning. ?
Experiences beyond the classroom walls exposes children to different cultural experiences allowing them to explore the diversity and rich cultural opportunities. These 'real life' experiences can inspire them to widen their aspirations for their futures. ?
A growing body of evidence suggests that LbtC can boost children's welfare and their performance at school. Curriculum skills are taught through hands on experiences, trips, visitors and outdoor learning lessons. Research suggests that spending time interacting with nature can reduce stress among young people also students taking part in an environment-based education programs report increased levels of motivation. ?
Well-being and mental health are a priority in our schools and studying the curriculum through this method creates a sense of enjoyment and develops self-worth. The awe and wonder experienced by the children when they learn outside the classroom has a profound impact on their spiritual well-being which, in turn, empowers them to be courageous advocates and look after God's world.?
Our school encourages the pupils to learn outdoor and has a beautiful playground with new play equipment and astro turf.
The school is set in the heart of Farnham and this gives us wonderful opportunities to make use of our local environment outside.
For example the children use
the churchyard next door (to learn about trees, to go litter picking, draw the church or Easter egg hunt)
PE field at Potter's Gate School (for PE lessons and Sports Days)
(for PE pictures click here)
Forest School at Potter's Gate School (for hands-on learning experiences in a natural environment with trees)
(for more Forest School Information click here.)
Bishop Meadow (to observe insects, paint stones)
Space2Grow Acre (to learn about symmetry, learn about Tudor Times potions & listen to stories)
Gostrey Meadow Park (to learn about bridges or forces)
Farnham Castle (to learn about castles)
Farnham Park (to draw or to have a treat on the play equipment)
Allotment (to do some gardening, watering, create art and learn about plants and wildlife)
Council Green Houses (to learn about planting hanging baskets)
We also have local school/class outings to:
Pierre Pont Farm, Farnham
Alice Holt, Farnham
The Sculpture Park, Churt
Wisley Gardens, Woking
Forest School Newsletters
Academic Year 2020/2021
Gardeners:
Ruth Elliott - Nicholls
Gemma Date
Louise Davies
Collette Sadler
Cinde Cockburn
Iain Cockburn
Directions
The postcode for the allotment is: GU9 7AP
Last weekend, willing volunteers from Years 1 and 2 joined their parents to help tidy and prepare the St Andrew's school allotment for the winter months. It was a beautiful sunny morning, so we were able to make good progress – whilst the boys dug up the last of the potatoes, the girls helped cut down the Jerusalem artichoke plants and water the remaining flowers and winter veg plants. We also tidied the large seating area, pond and sensory garden, cleared the flower beds ready for next season, and removed the rambling hops that had engulfed the shed.
Over the winter, some fun new additions are planned for the allotment, so that everyone can fully enjoy the space. The day ended with a ceremonial burial of one of the boys, followed by extensive excavation work to find his missing welly!
If you haven't yet been down to the allotment, please do take a visit, it's a great place to explore nature with family and friends!