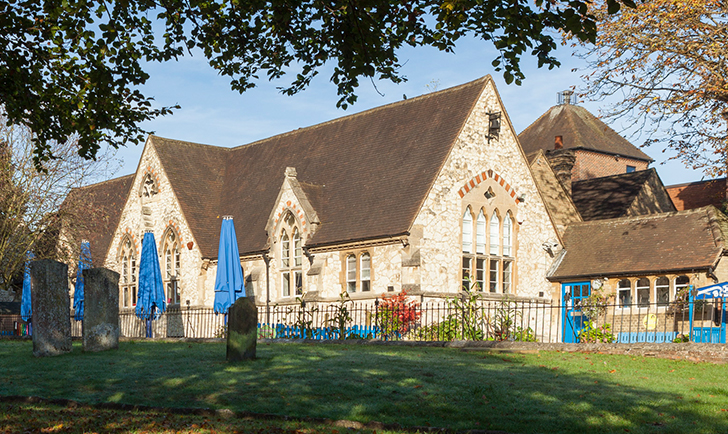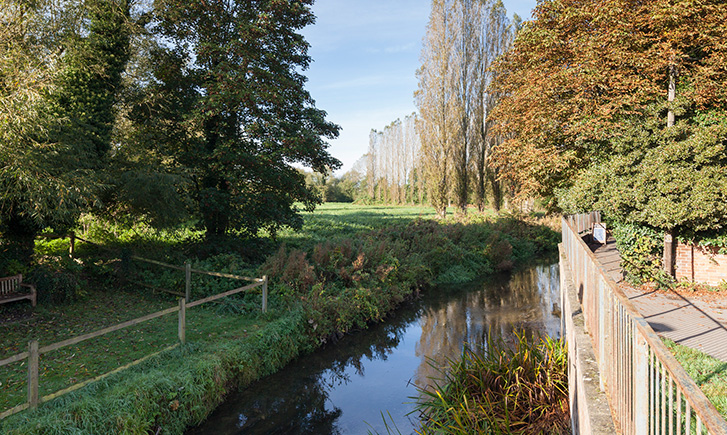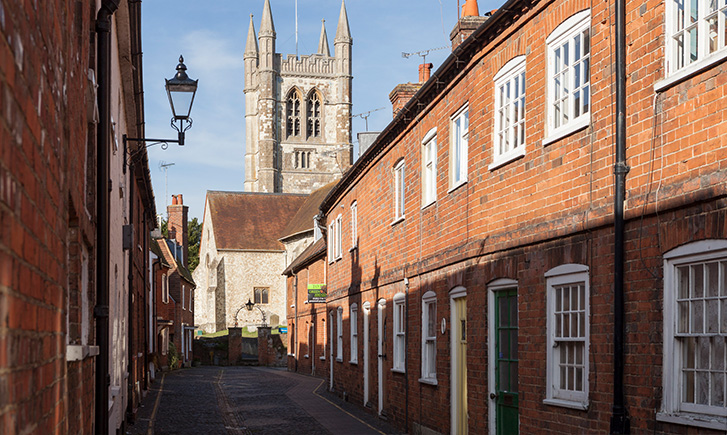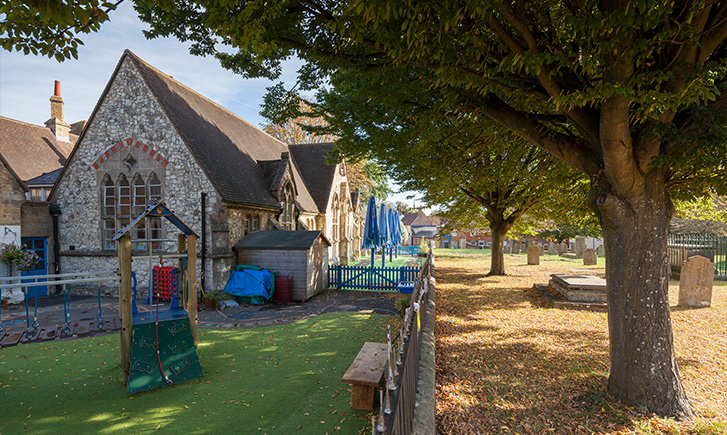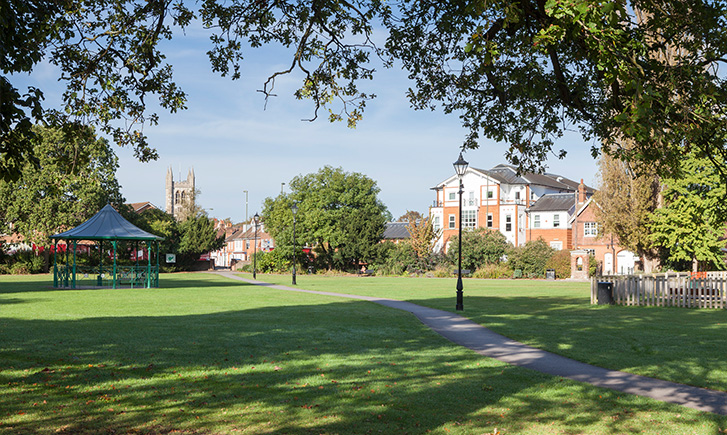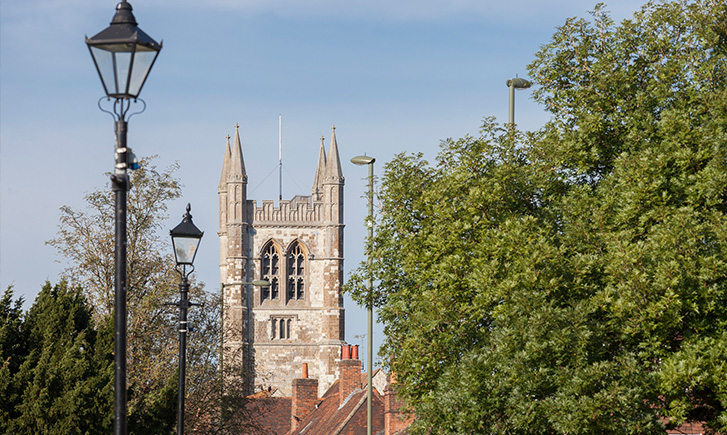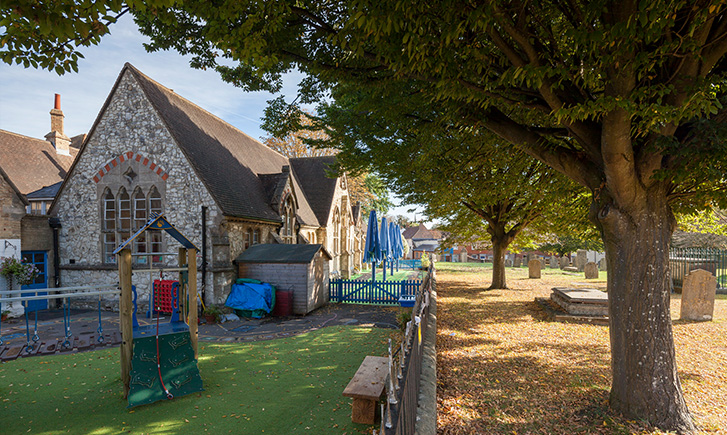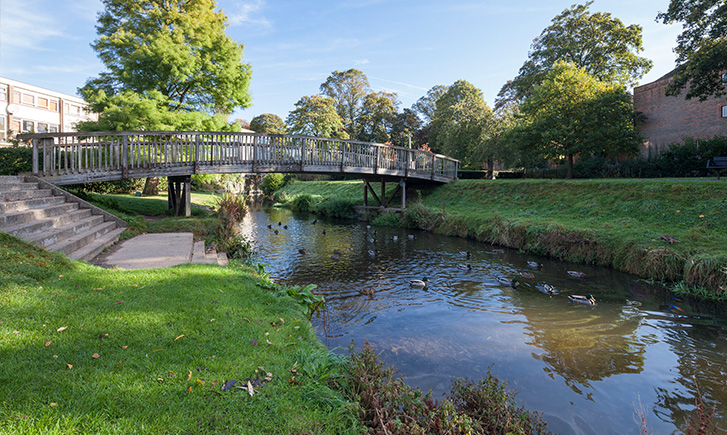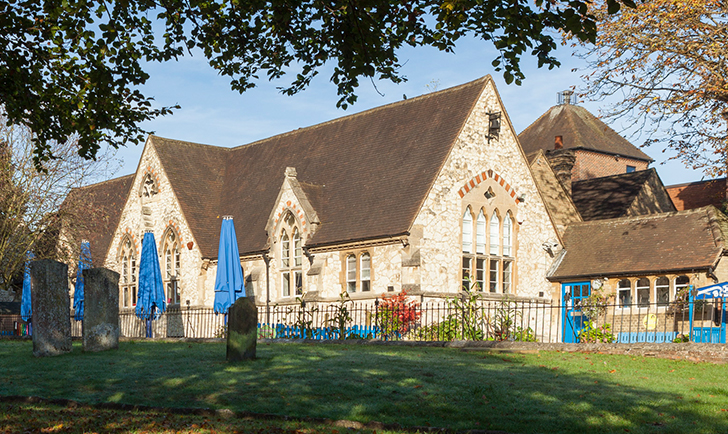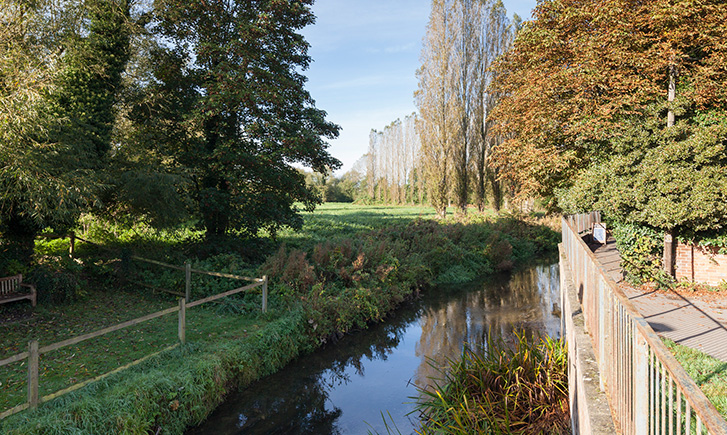 Reflective Learning
At St. Andrew's we are always trying to improve the way we learn.
We believe that discussing how we learn and what our next steps are, will help us to be excellent learners for life.
Have a look at our guide for helping with this at home during reading and homework.
Parents Guide to Reflective Learning for Next Steps
St. Andrew's Learning Journey
St. Andrew's Learning Tool Box
We sometimes need some help in our learning from our school learning tools. We keep them safely in our tool box and use them throughout our activities. They help us to learn and be independent.