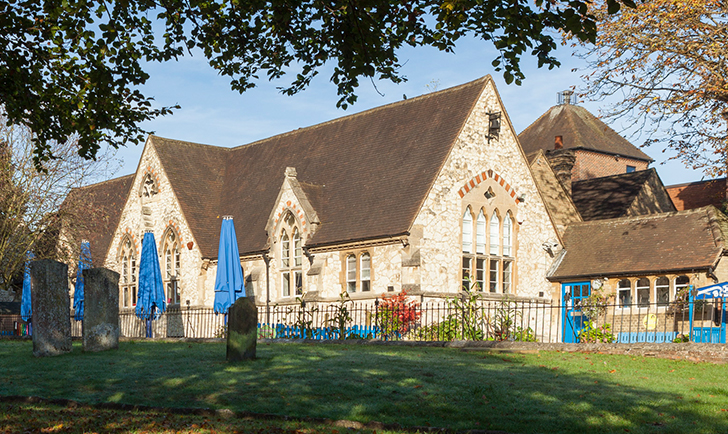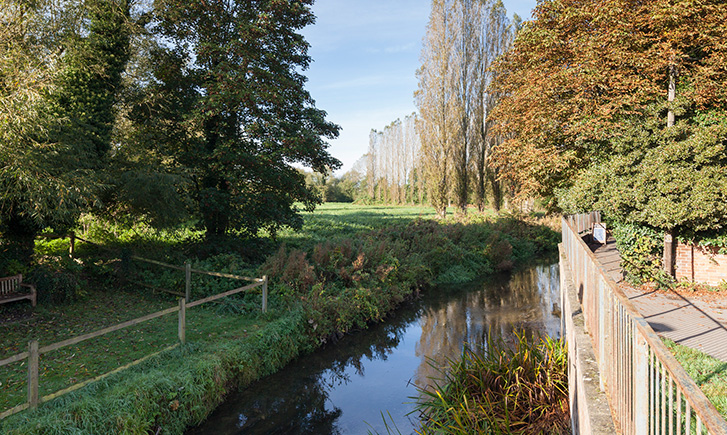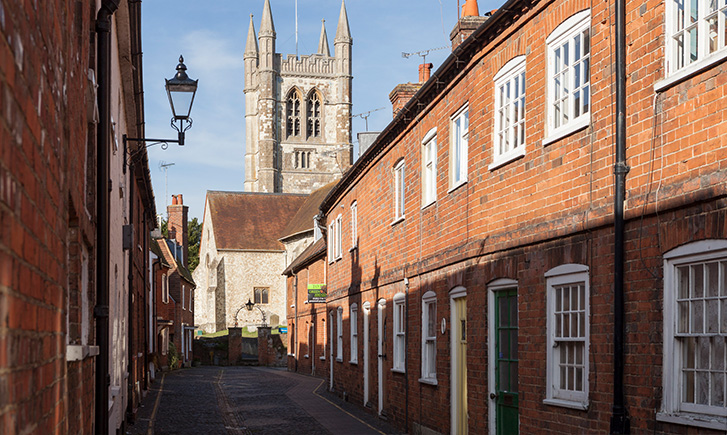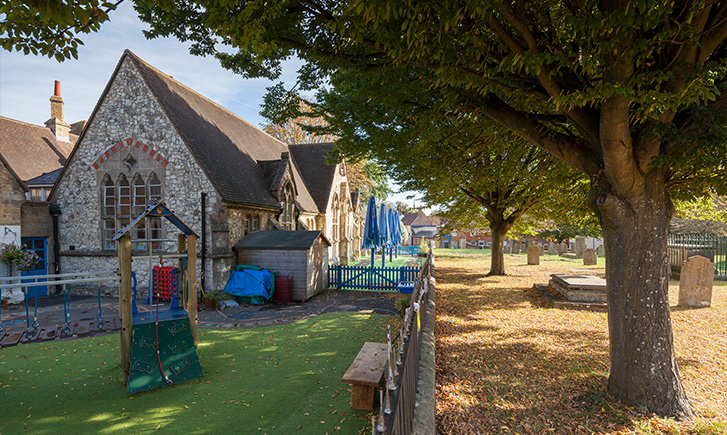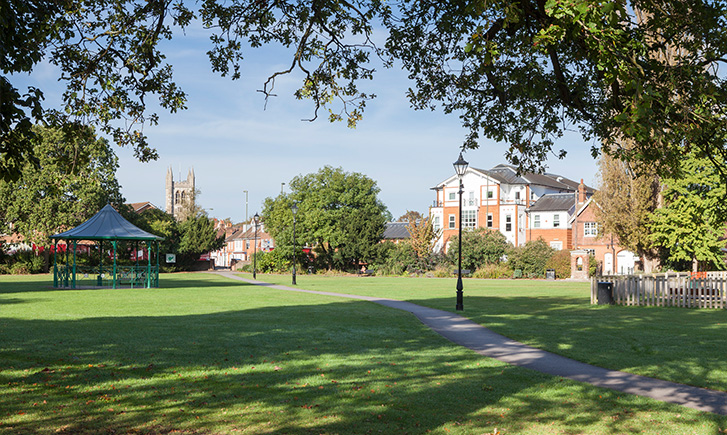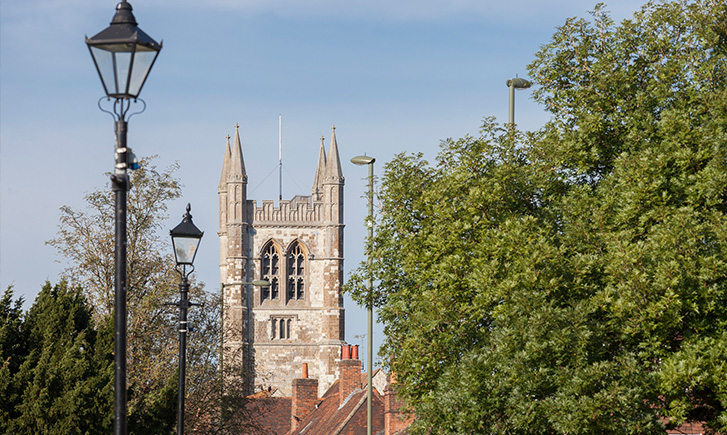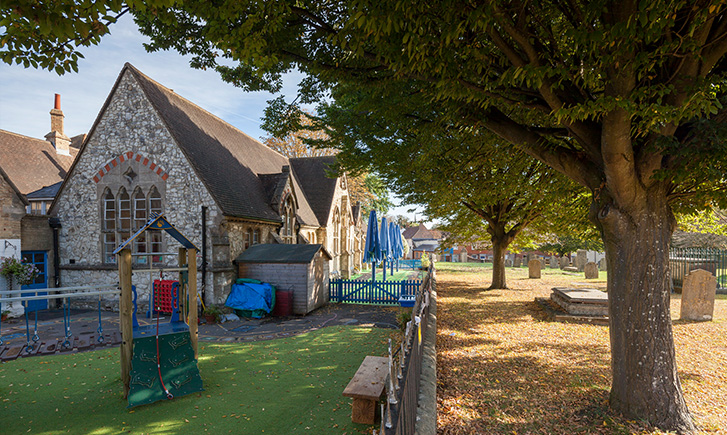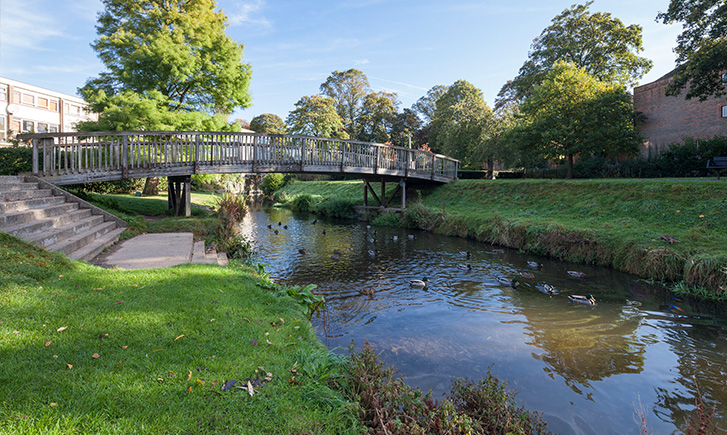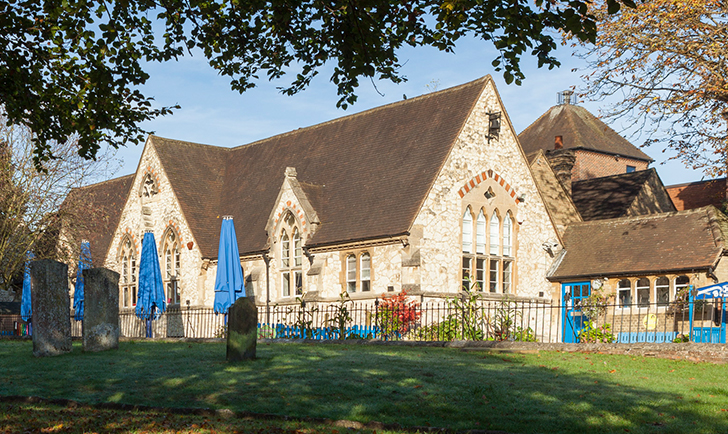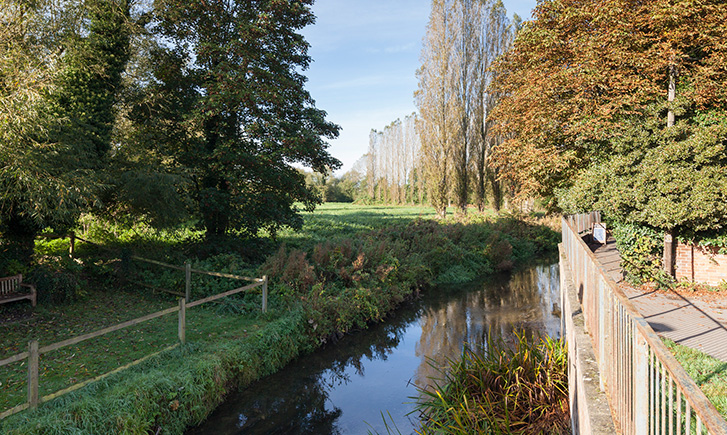 Mission, Ethos & Values
School's Mission Statement:
Learning to Learn, Learning for Life
School's Ethos:
St. Andrew's is a Christian community that aims to provide a welcoming, secure and stimulating environment in which our children grow and learn.
They are encouraged to develop to their full potential socially, emotionally, morally and academically by working in an atmosphere of co-operation, tolerance and awareness of the needs of others. Positive attitudes, self-discipline, independence, pride in personal achievement and that of others are prized as we provide the children with firm foundations on which to build their lives and become responsible citizens.
School's Christian Values:
Our Christian values permeate the life of the school.
As we go through the day the children and adults aim to live out these values, deepening their meaning and showing them in many practical ways.
Our focus values form the basis for our daily Collective Worship. Each week we spend time together as a school celebrating those children who have particularly shown these values in their attitude and behaviour at school.
The values have been decided as a school community and reflect what is of importance to St. Andrew's Infant School.
This year the values that we are focusing on are: