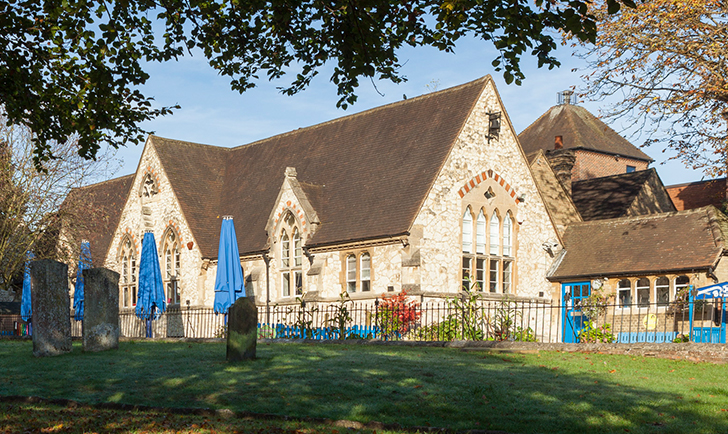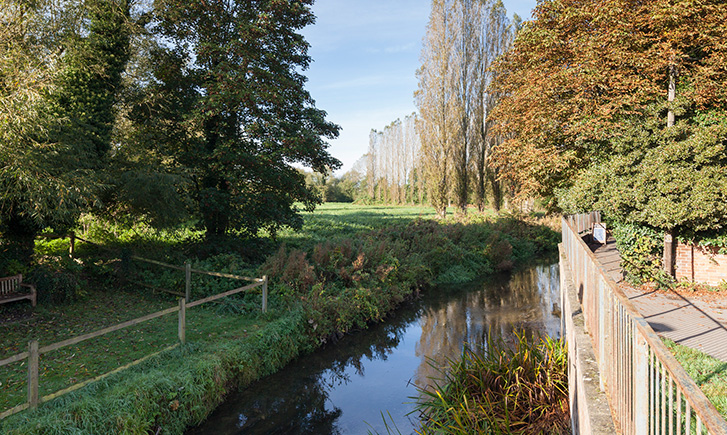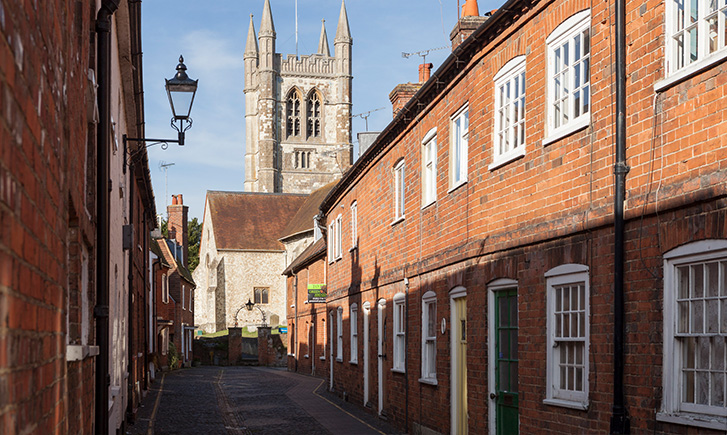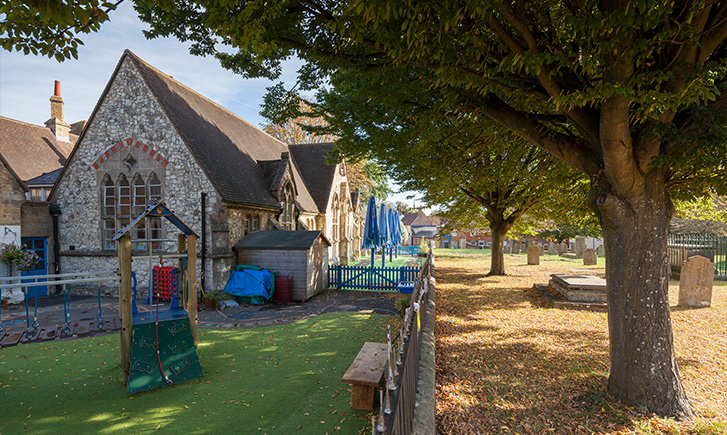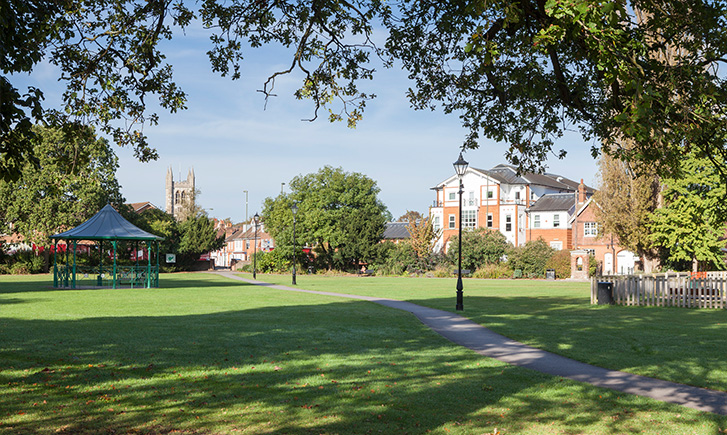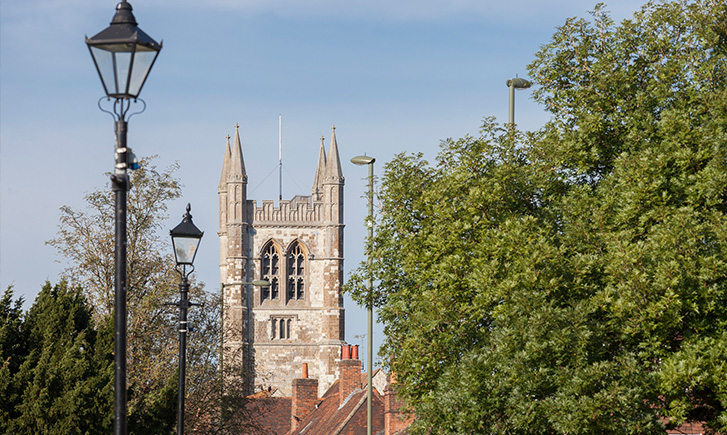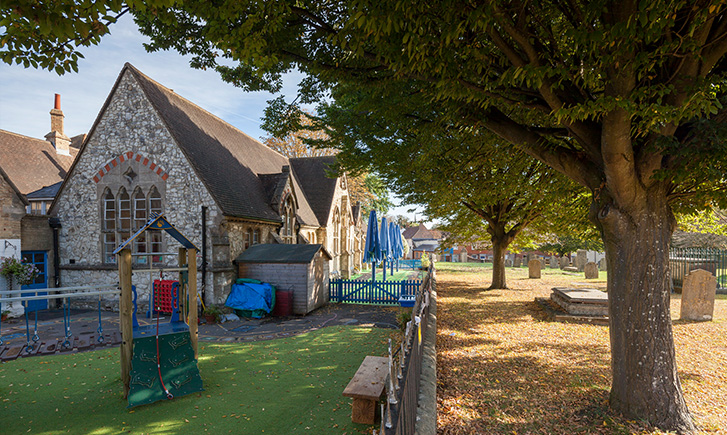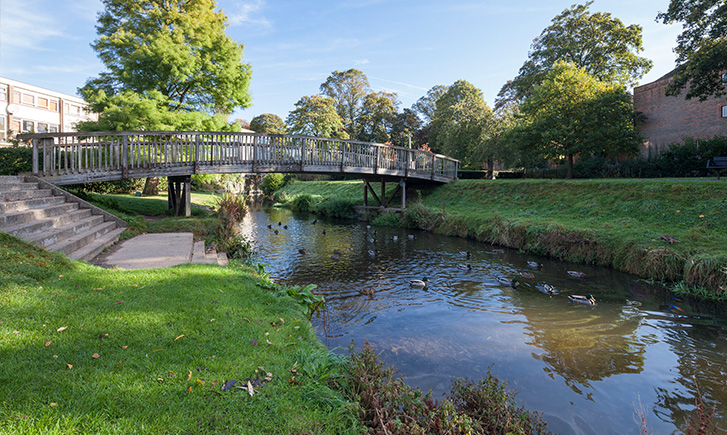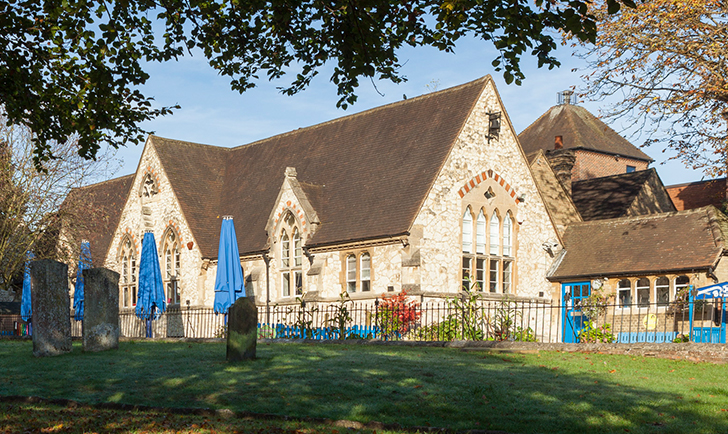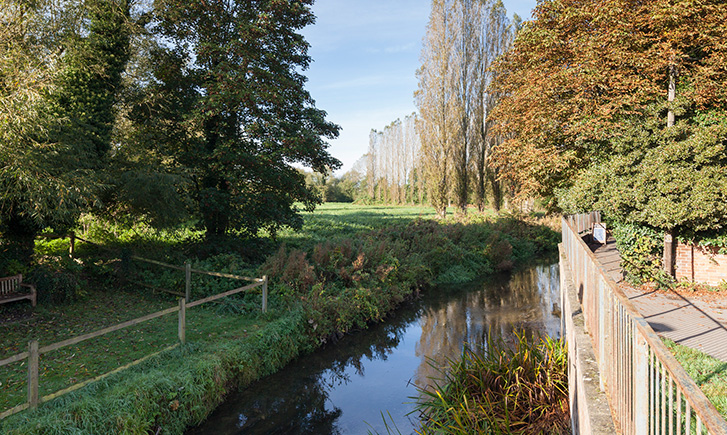 School Rules
We have simplified our school rules to these three simple words:
Ready, Safe & Respectful

Asking the children to reflect on these words and think about what they are doing means that they are taking responsibility for their own actions.
You may find these rules helpful at home, as using them helps the children realise that we are all working together to support them.
For example:
Are you ready for school?

Are you ready to try your best?

How can we stay safe today?

Can you show me safe, kind hands?

Are you being respectful with your toys?

Can you show me how to be respectful at the table?