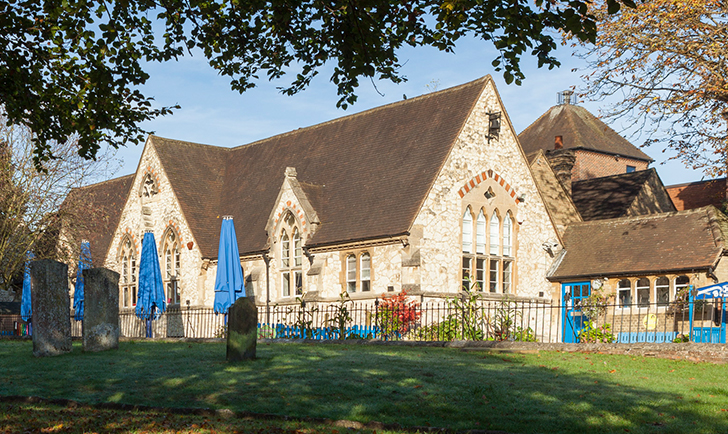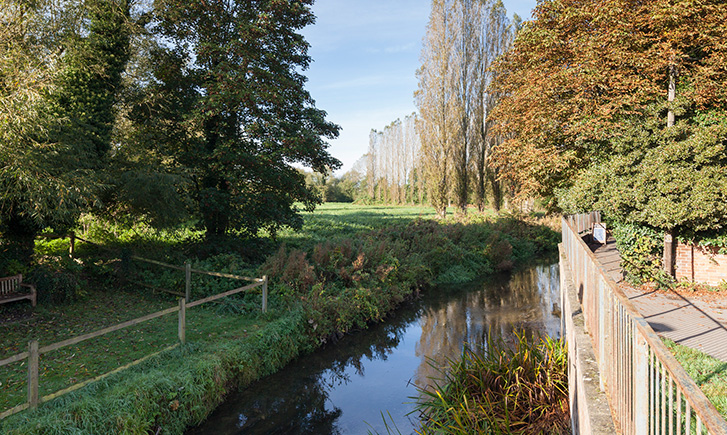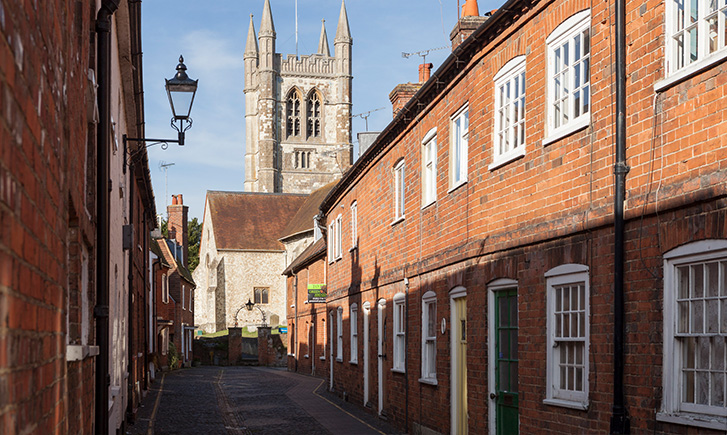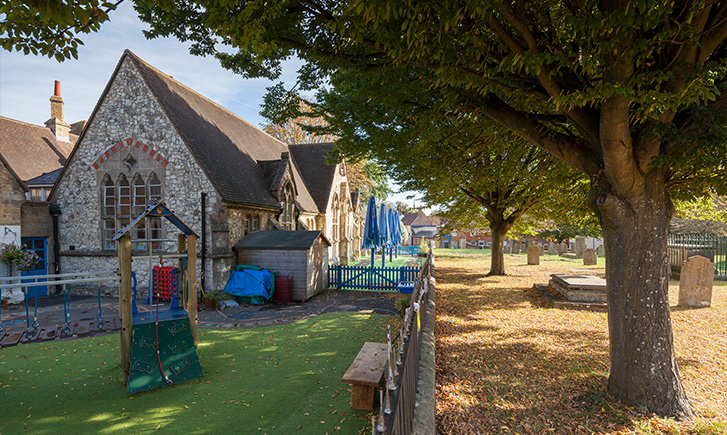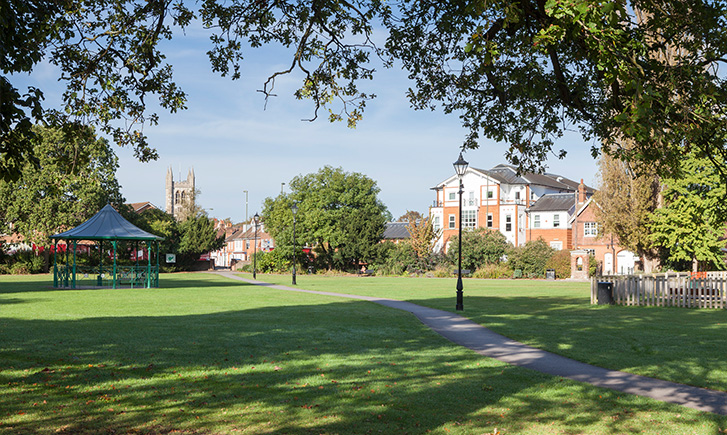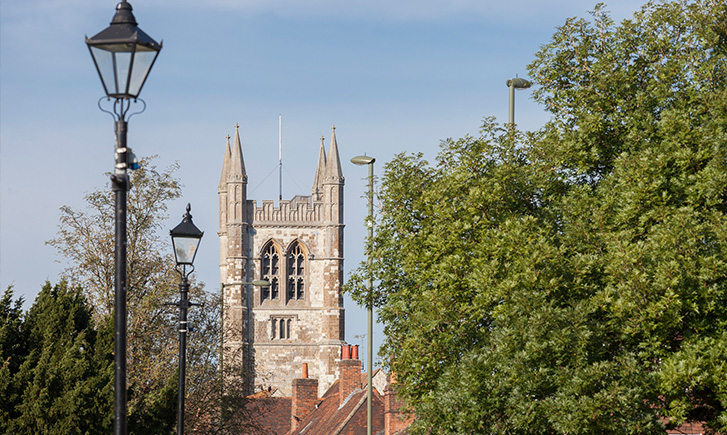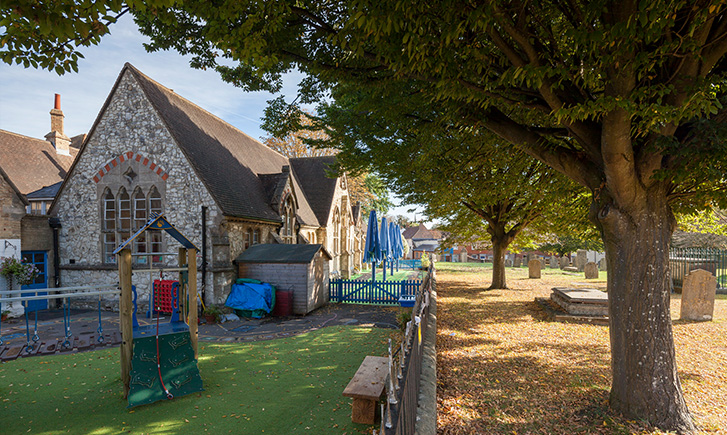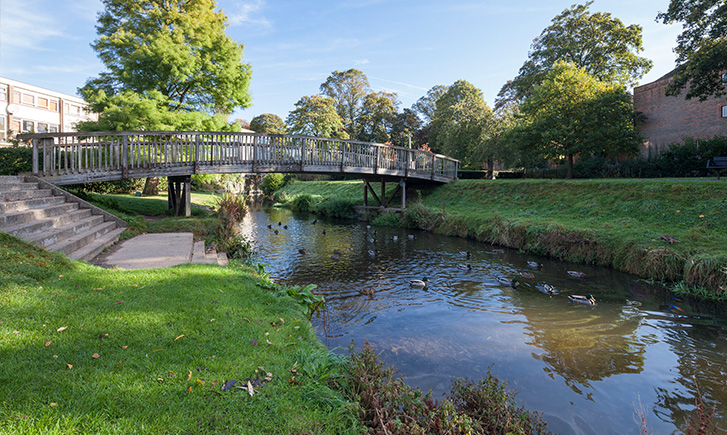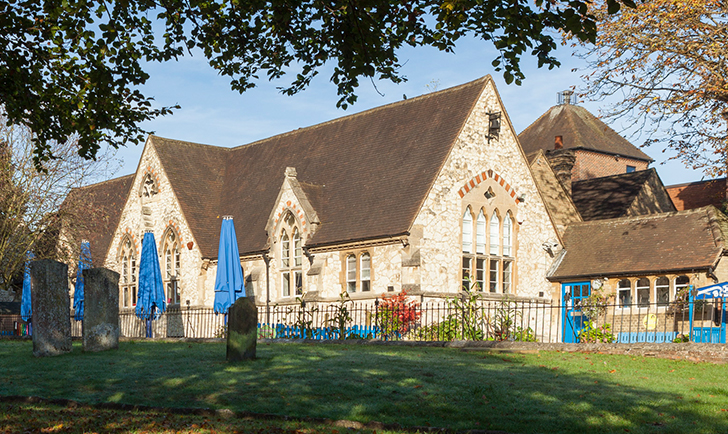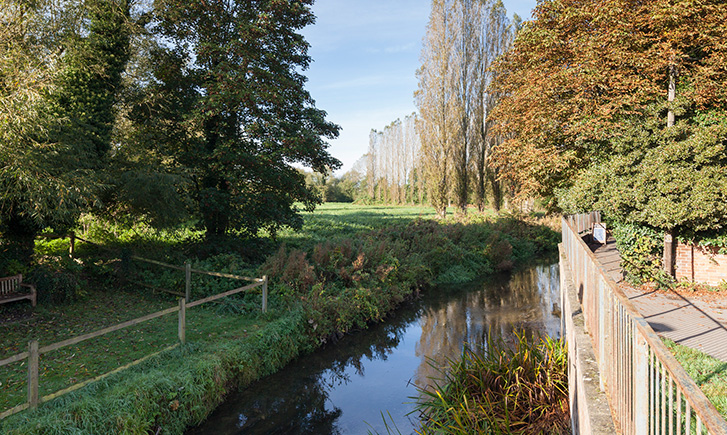 We look forward to showing you our much-loved school. vIRTUAL TOUR
Welcome to St. Andrew's C. of E. Infant School
St. Andrew's Infant School works alongside Potters Gate Primary School with an executive leadership. The two schools have a long history together which continues to be evident with the very close working relationship that exists today. At the heart of our schools the children's well-being and safety is centred on a creative and aspirational curriculum, exposing children to the wonders of the natural world, with everyone motivated to succeed and fulfil their unique destiny.
OUR CHRISTIAN VISION
Achieving excellence through a values curriculum based on
FELLOWSHIP, JUSTICE, RESILIENCE AND TRUST
Jayne Venables
Executive Headteacher
I have great pleasure in welcoming you to St. Andrew's Infant School. I hope that this website will give you the information that you need about our wonderful school.
Her Majesty Queen Elizabeth II was our longest reigning monarch and will be remembered for a remarkable life of duty and service.
We extend our heartfelt condolences from our school community to the Royal family. Our thoughts are with them at this time.
Gracious God we give thanks
for the life of your servant Queen Elizabeth,
for her faith and her dedication to duty.
Bless our nation as we mourn her death
and may her example continue to inspire us;
through Jesus Christ our Lord.