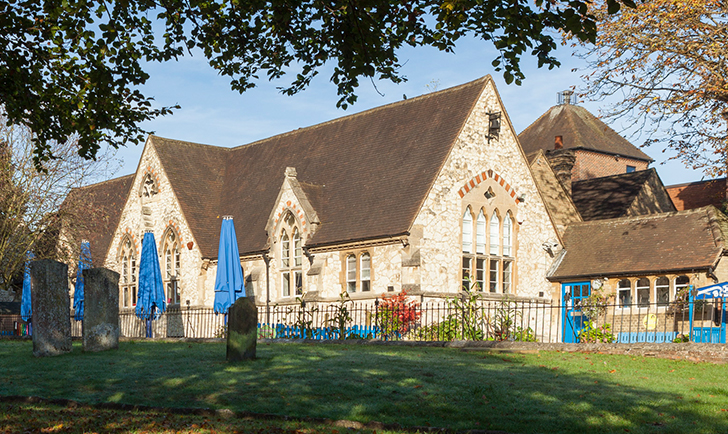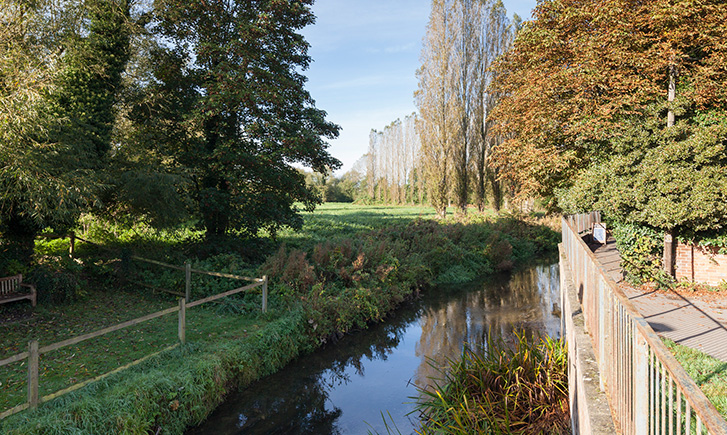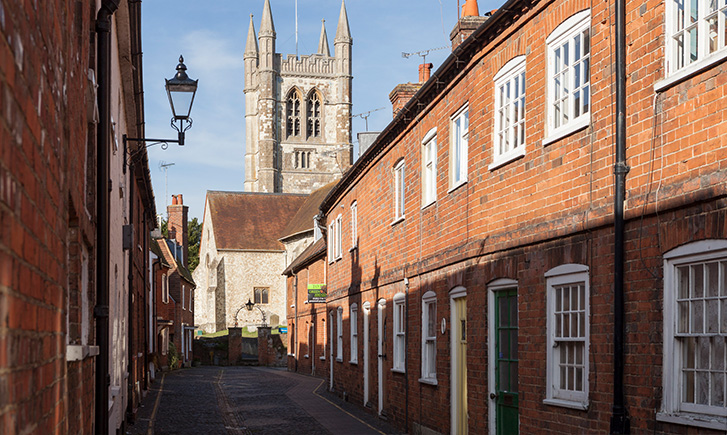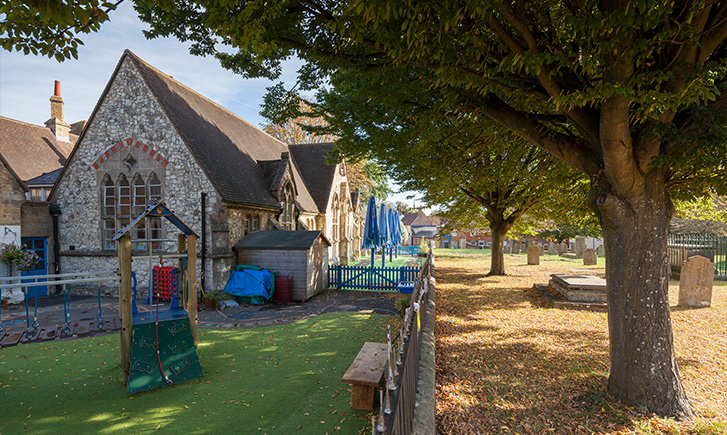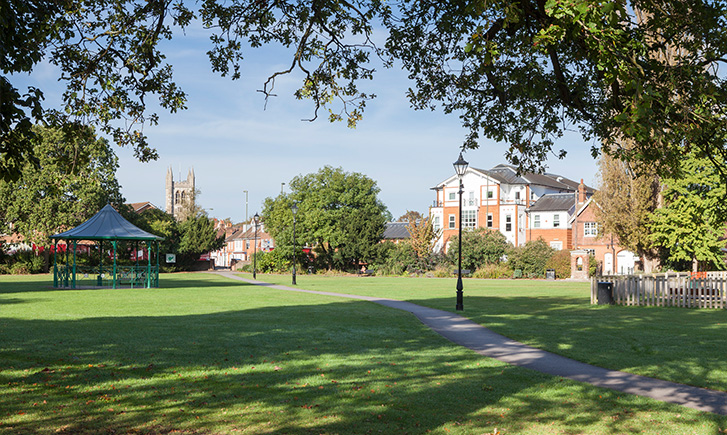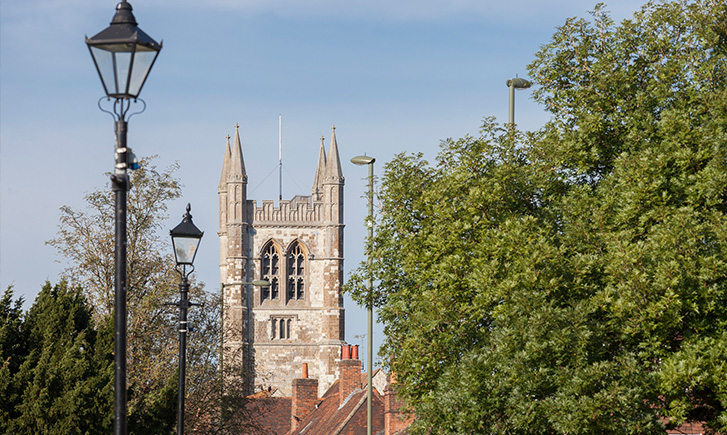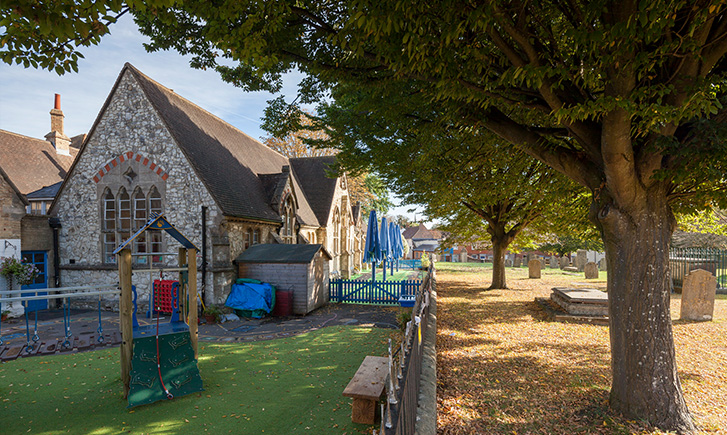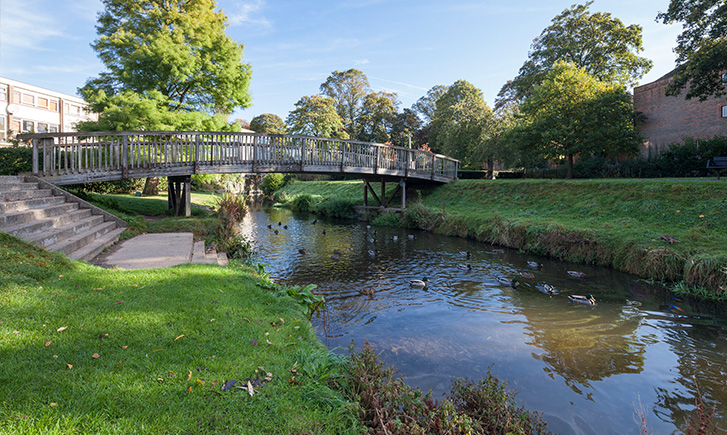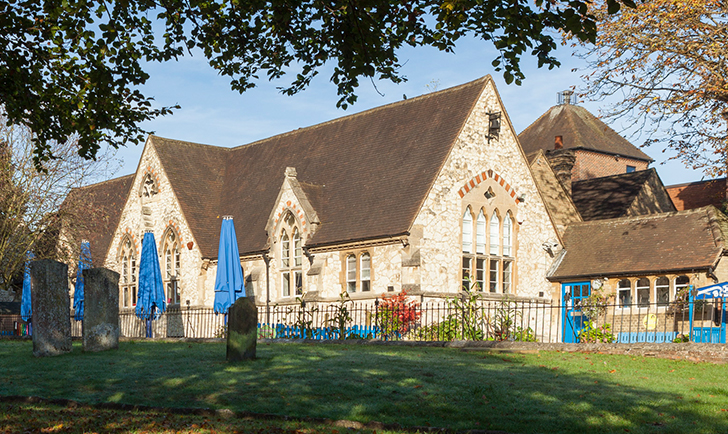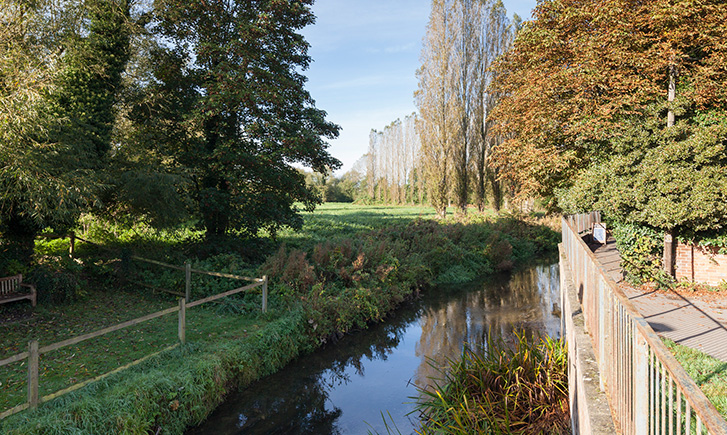 Open Day 7th November. Please call the office on 01252 716 305 (3) to book a place.
Saturday 7th November 2020 (see below)
Welcome to St. Andrew's C. of E. Infant School
I have great pleasure in welcoming you to St. Andrew's Infant School. I hope that this website will give you the information that you need about our wonderful school.
St. Andrew's Infant School works alongside Potters Gate Primary School with an executive leadership. The two schools have a long history together which continues to be evident with the very close working relationship that exists today. At the heart of our schools the children's well-being and safety is centred on a creative and aspirational curriculum, exposing children to the wonders of the natural world, with everyone motivated to succeed and fulfil their unique destiny.
OUR CHRISTIAN VISION
Achieving excellence through a values curriculum based on
FELLOWSHIP, JUSTICE, RESILIENCE AND TRUST
Jayne Venables
Executive Headteacher